Updated on 11. November 2022 by Jan Bunk
First Page
Start by opening AppStore Connect.
Click your app.
Fill the information on this first page. When in doubt, click the question mark next to the input field for an explanation.
Upload your app screenshots. You can find them in your App Dashboard. If you'd like you can edit them too. You don't have to do that now though, as you can always change them again later. Just make sure the graphics still contain the original screenshot so you're in compliance with the store policies. You can use the same screenshots for both iPad generations. That's because both of these iPads have the same screen size.
Fill all the fields as accurately and good as you can.
Don't mention that your app is based on a website. That often leads the Apple app reviewers to premature, incorrect conclusions.
Ignore the sections 'App Clip', 'iMessage App', 'Apple Watch'.
Select Build
Pick the newest build (highest build number). If you can't select any build, please try again in about an hour, as Apple might need some time to process it still.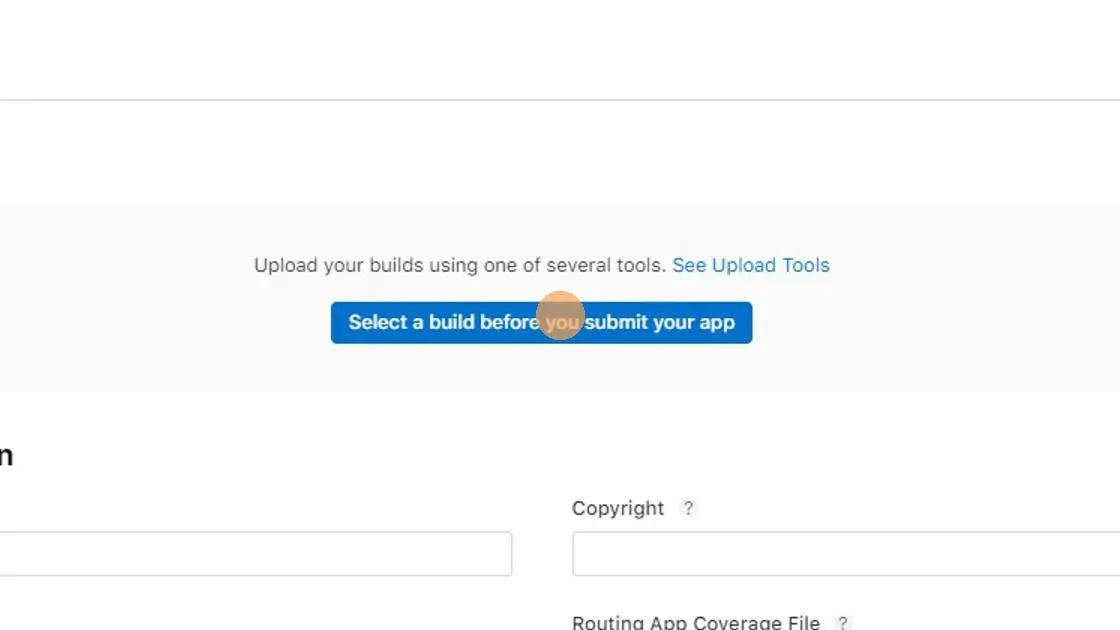 Afterwards, an export compliance dialog might come up. If it does, you can find the answers to the questions in the dialog and more information on export compliance here.
General App Information
You can use your or your company's name in the copyright section. You don't need to mention webtoapp.design.
Ignore the fields "Routing App Coverage File" and "Game Center".
Review Information
If parts of your app can't be used without logging into a user account, please provide a test account to the app reviewers. If you configured your app to be password protected, you will also need to give them the password. You can change these passwords after the app has been reviewed.
For the contact information, please either input my information or consult with me before answering their questions (if they call you, say you need to clarify with your developer). This way we can avoid common mistakes and speed up the review process.
My information:
First name: Jan
Last name: Bunk
Phone Number: +49 15678

0X0X0X0X0X0X0X0

420089
Remember to save your entered information.
App Information
Make sure you keep the App Store Guidelines in mind while filling out the information below.
Click 'App Information'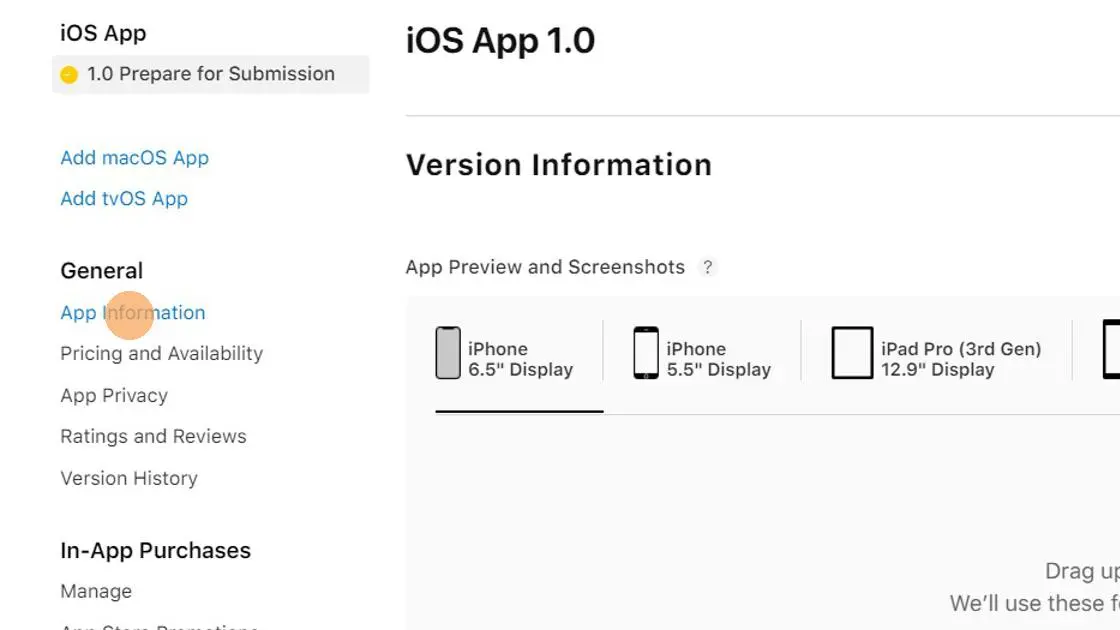 Enter a subtitle.
Configure the content rights information based on whether your website uses content that requires special rights to use.
Configure the age rating for your app. When asked whether your app contains unrestricted internet access, pick "No, this app does not include unrestricted internet access.".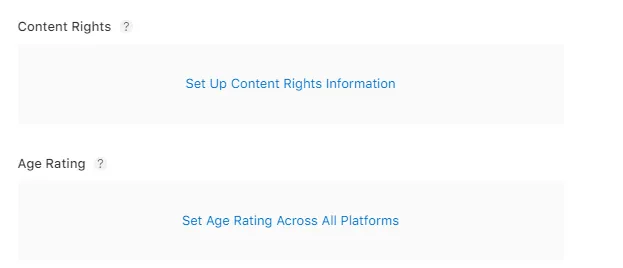 Select an app category.
Remember to save your entered information.
Pricing and Availability
Click 'Pricing and Availability'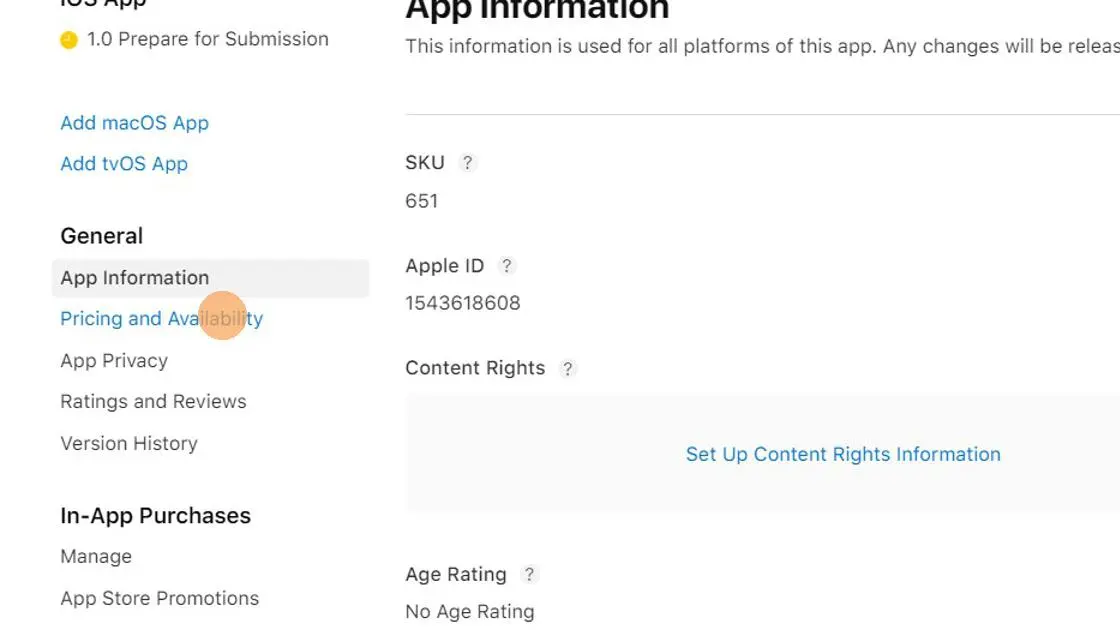 Select a price for your app.
Select where you want your app to be available.
Remember to save your entered information.
App Privacy
Go to 'App Privacy'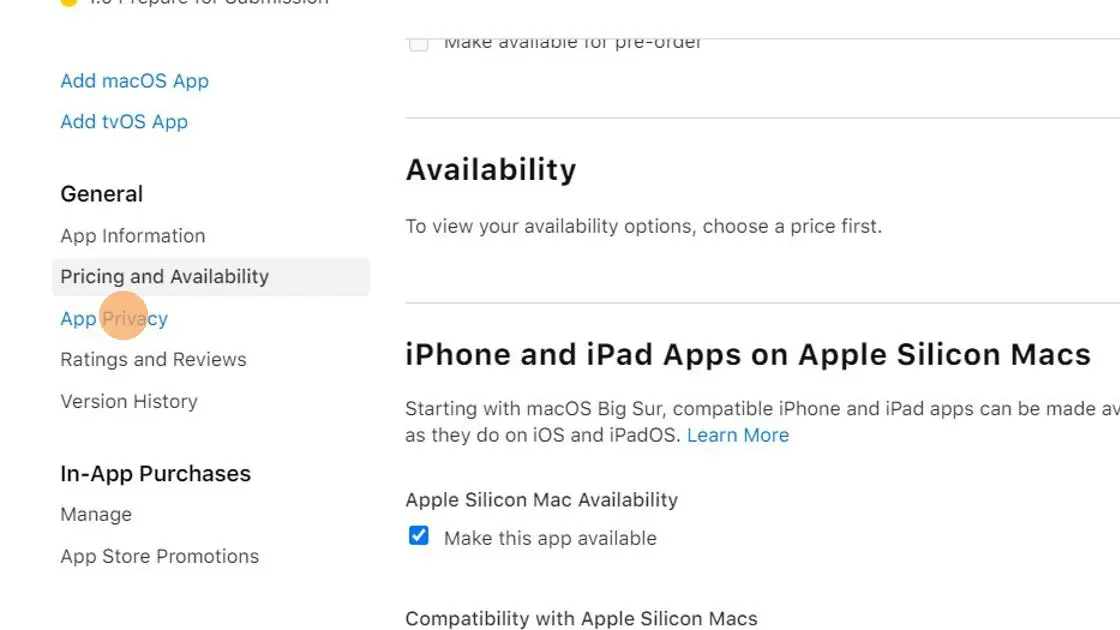 Start the questionnaire and click 'Yes, we collect data from this app'
Select any data you collect from your website users. Also select "Crash Data". When asked to further specify how crash data is used, select "App Functionality", "not linked to the user's identity" and "No, we do not use crash data for tracking purposes".
When you're asked if you use the collected information for tracking purposes, keep in mind that Apple's definition of tracking is that you use the information to track users across other companies' websites and apps, which usually only applies to advertising companies like Google & Facebook.
Depending on your selection you might also have to fill in some information below: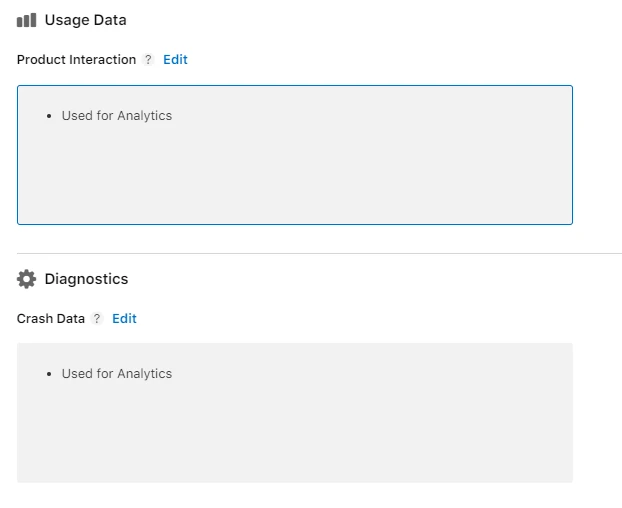 Click 'Publish' at the top right to save your privacy information.
Click the app version at the top left to go back to the main draft page.

You can now click the "Save" and then the "Add for Review" button at the top right.

Afterwards, you may need to confirm the submission on the "App Review" screen by clicking "Submit to App Review".

It should then say "Waiting for Review".

That's all, now just wait for your app to be reviewed. It usually takes less than two days. If you receive a message from Apple, please contact us before replying to it. That way we can work out the best course of action to get your app published as soon as possible.
Want to publish your app in other app stores too? Check out our app store overview that links to all our app publishing guides.