Updated on 1. September 2021 by Jan Bunk

In this guide I'll show you how to publish your Android app in the Google Play Store. The guide might look very long at first glance, but that's just because every step is explained in detail with an image. So let's get right into it!
Creating a Google Developer Account
Now that you've created your app with webtoapp.design you will need a Google developer account to publish your app in the Google Play Store.
To get started, simply visit the signup page here: Google Developer Account Registration
You might first need to sign into your Google account, or create one if you don't have one yet.
Afterwards, you need to fill in some information about you and your company. Please note that the 'Public Developer Name' will be shown in the PlayStore below your App's name. Typically, you use your company name here.
Once you've filled in the necessary information, you need to pay the $25 one-time registration fee. At the time of writing, this fee can only be paid using a credit or debit card, so make sure you have your card nearby.
After your payment has been processed, you're basically done with creating your account. Rarely you might need to verify your identity if Google mistakenly thinks your registration is suspicious. This is no reason to worry though, just follow through with the steps to verify your identity and then your account will be created.
If you ordered the "Advanced Support" Add-on, you're done with this guide. Continue with this questionnaire instead.
Publishing Your App
Now that you have your developer account, let's upload your app and enter some information on it, so it can get published.
Click "Create app"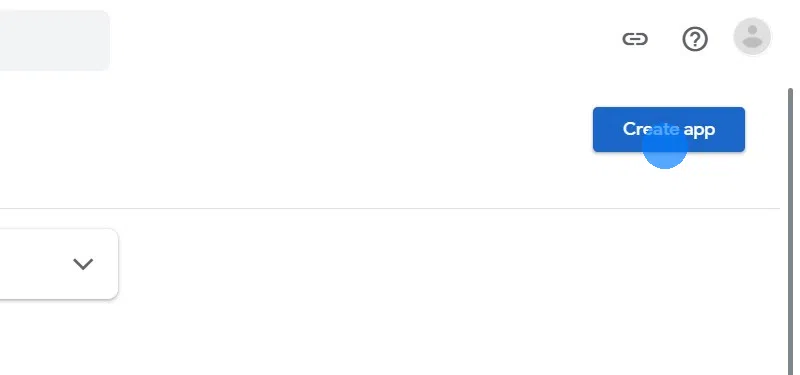 Enter a name for your app.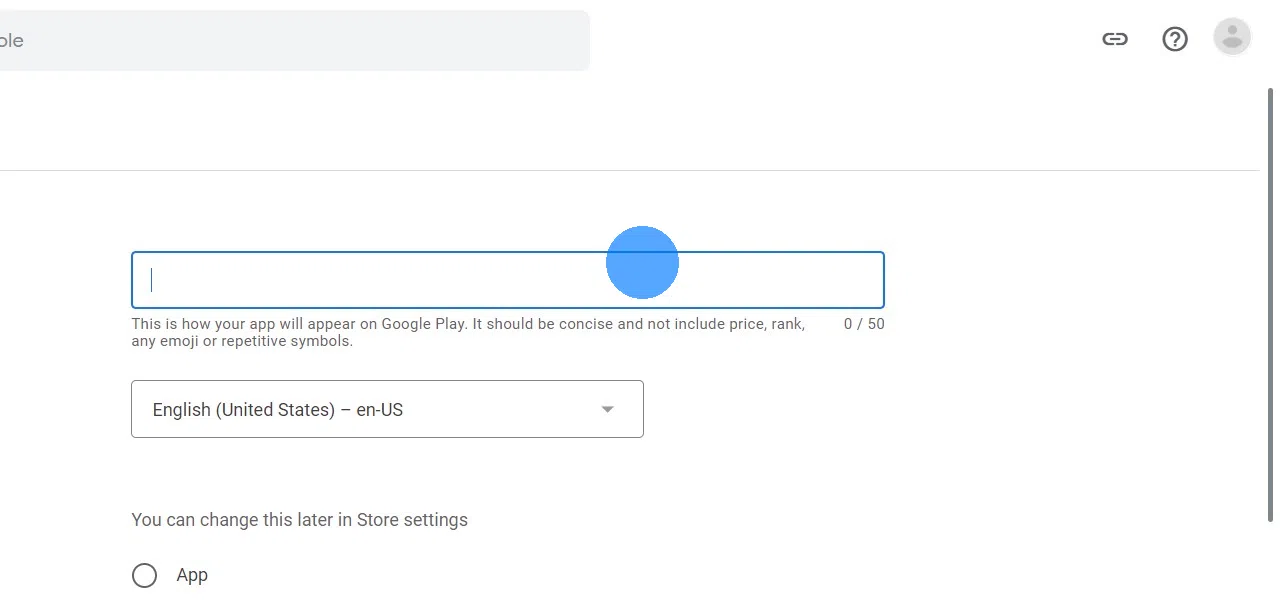 Select the main language of your website as default language.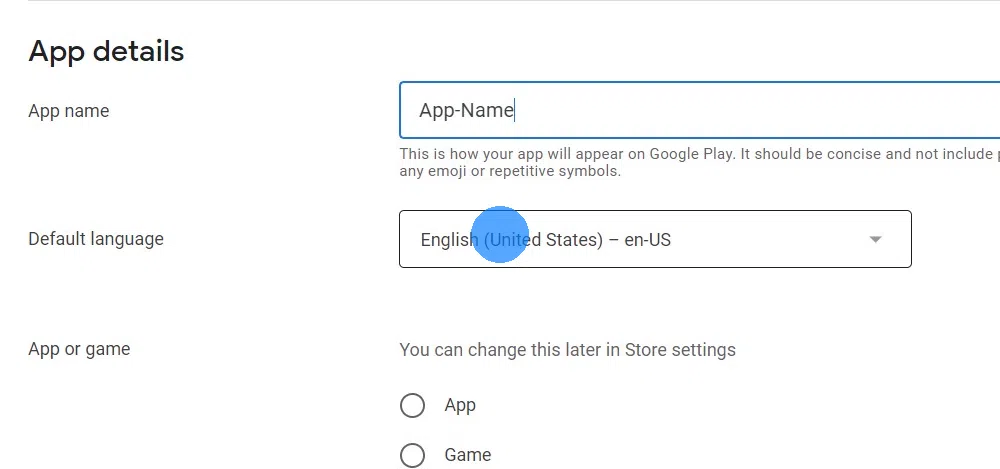 Pick "App" unless your website is a game.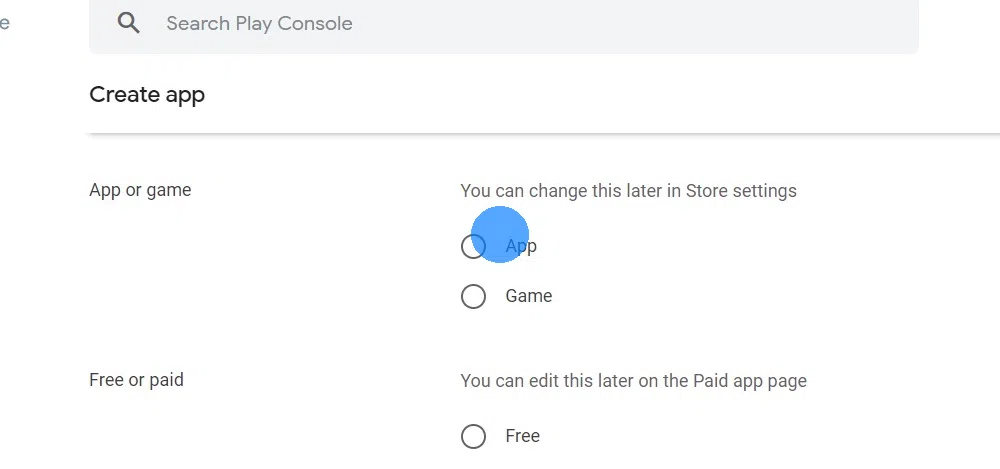 Decide whether downloading your app should be free or cost money.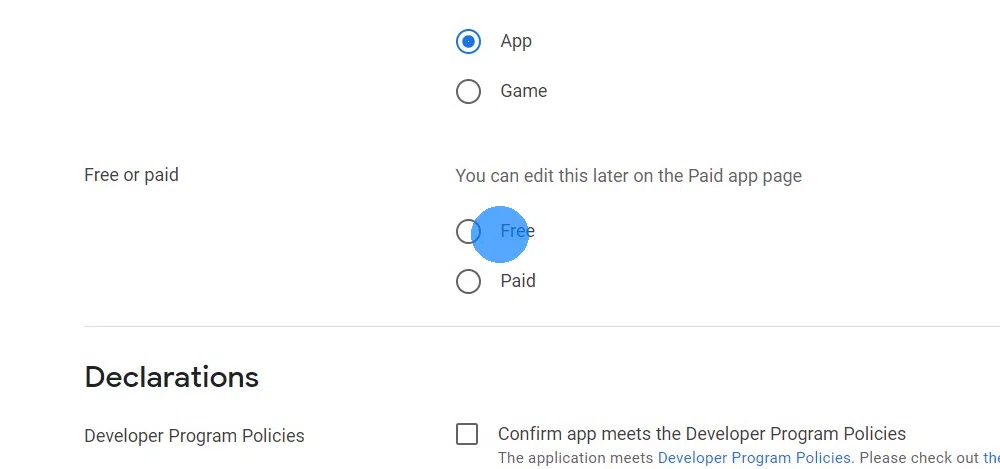 Click the checkboxes to agree to the developer program and Play App Signing policies as well as the US export laws. More information on export compliance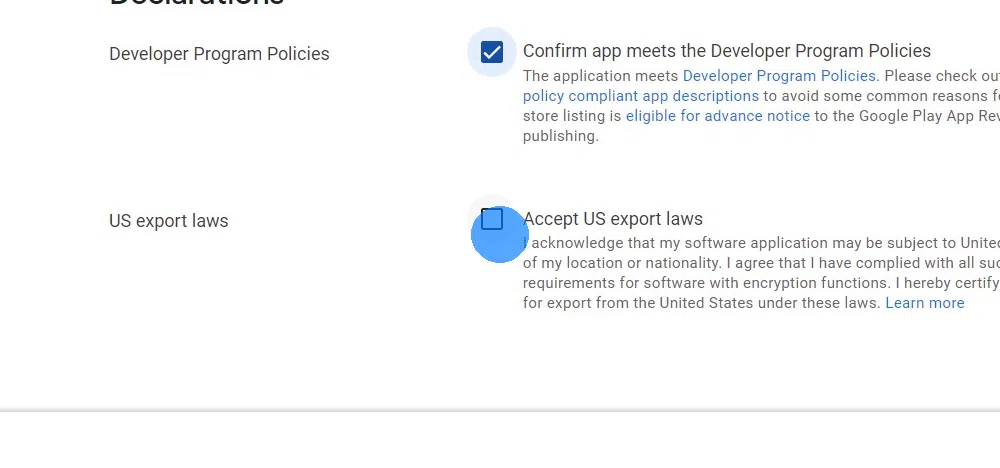 Click "Create app" at the bottom right.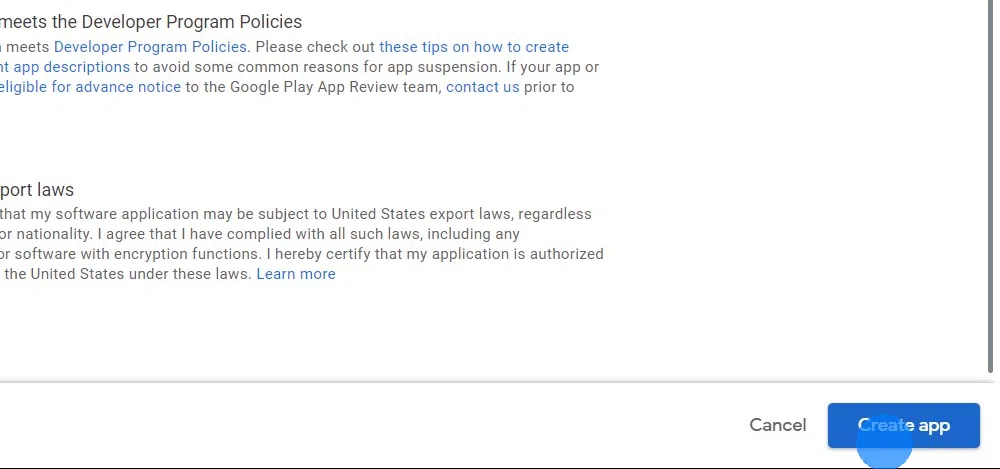 Scroll down a bit to the setup section and click 'View tasks'.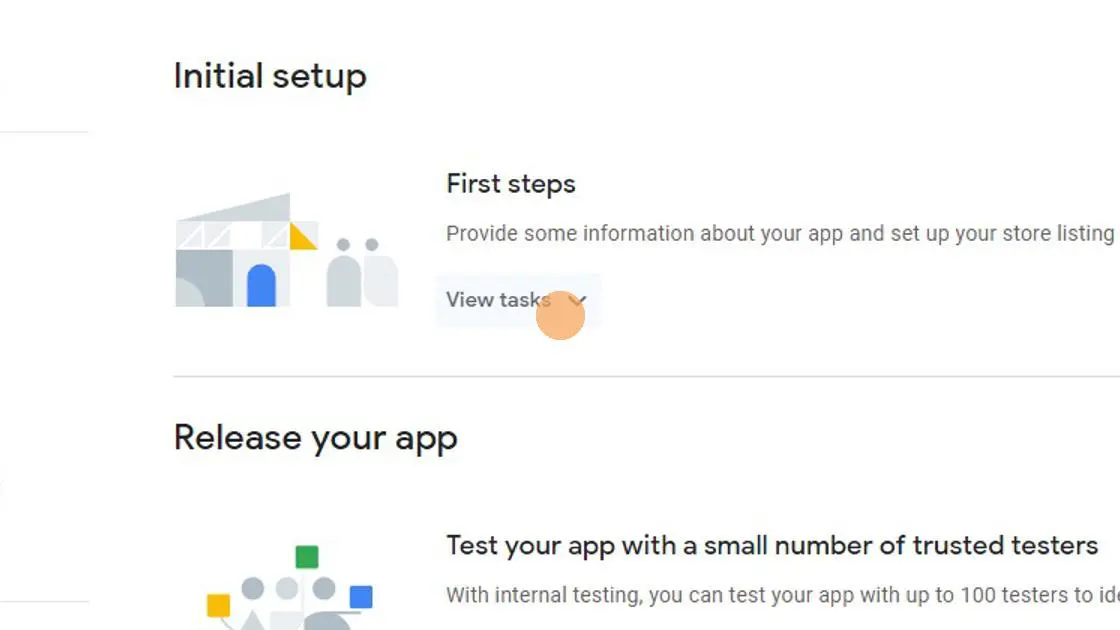 Now go through each task one by one. Here are some tips and explanations for each one:
Always be as detailed as possible! This greatly increases the chances of your app getting approved.
After each step, go back to your dashboard to find the next step you need to complete.
App Access

If parts of your app can't be used without logging into a user account, please provide a test account to the app reviewers. If you configured your app to be password protected, you will also need to give them the password. You can change these passwords after the app has been reviewed.

Ads

We don't add any ads to your app, however if your website displays ads, those will be shown in the app too. So if your website shows ads, pick 'Yes, my app contains ads'

Content Rating

You will have to fill a questionnaire asking you about the contents of your app. Always answer truthfully to avoid issues later on.

Target Audience

Pick the age of your typical user. This is independent from the content rating: For example if your app is for your website about plumbing, pick '18 and over' because that's probably your usual customer's age. Your content rating might still be 'Suitable for all ages' as your app doesn't contain any content that is harmful for children.
If your target audience is younger, you might have to fill in additional information.

News App

The policy on this is not very clear, but from my understanding this applies mostly to general news apps/websites. Blogs about a certain topic probably aren't considered a 'News app'.
If your app is a news app, make sure you follow the guidelines and provide the necessary information: News App Policy

App Store Listing

Describe your app in detail. Usually it's better not to just copy a text from your website but instead take a look at other popular app's descriptions on the Play Store and write your own then.
Upload the needed graphics (screenshots in various device sizes, app icon, feature graphic) for your app. You can find them in your App Dashboard. If you'd like you can edit them too. You don't have to do that now though, as you can always change them again later. Just make sure the graphics still contain the original screenshot so you're in compliance with the store policies.
Make sure you follow the Google Play Developer Guidelines. These are some common mistakes:

DO NOT include any mention of Covid-19 in your app description. Your app will be immediately rejected unless you provide a governmental approval. This is Google's approach to combat misinformation on the topic but sadly it also mistakingly affects a lot of apps that aren't even about the topic.
Don't call or describe your app as the 'best app for ...' or 'ultimate ... app', as Google considers that to be deceptive.
Now that you've completed all these steps listed on the main page, let's actually upload the app file and release it.
Click "Production" on the left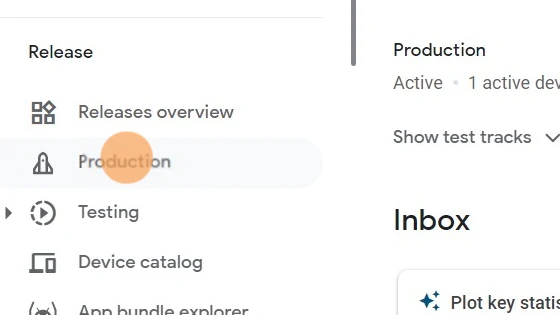 Click "Create new release" at the top right.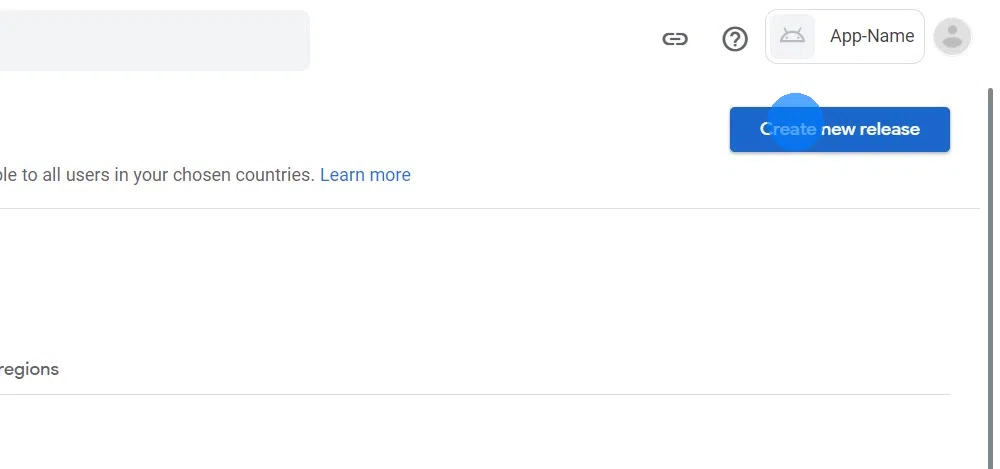 If necessary, Click "Continue" on the Google Play app signing alert.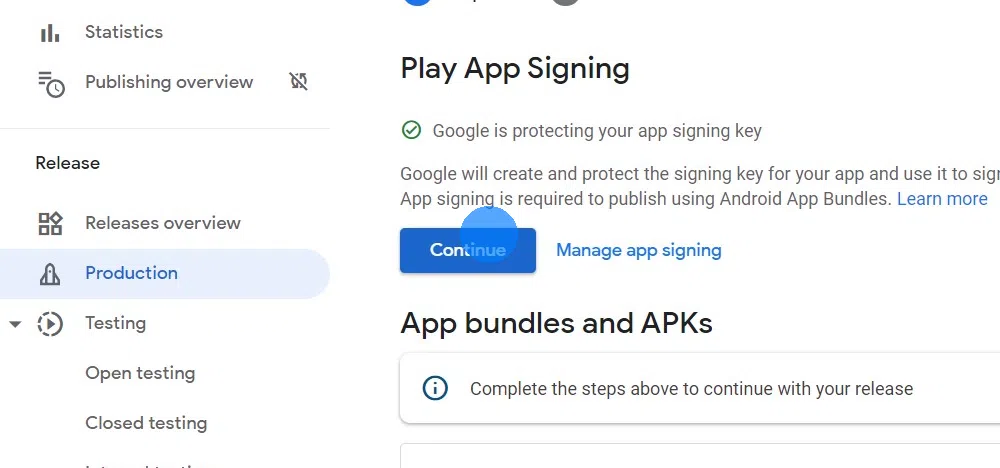 Download your app as an .aab file
Upload the .aab file you just downloaded.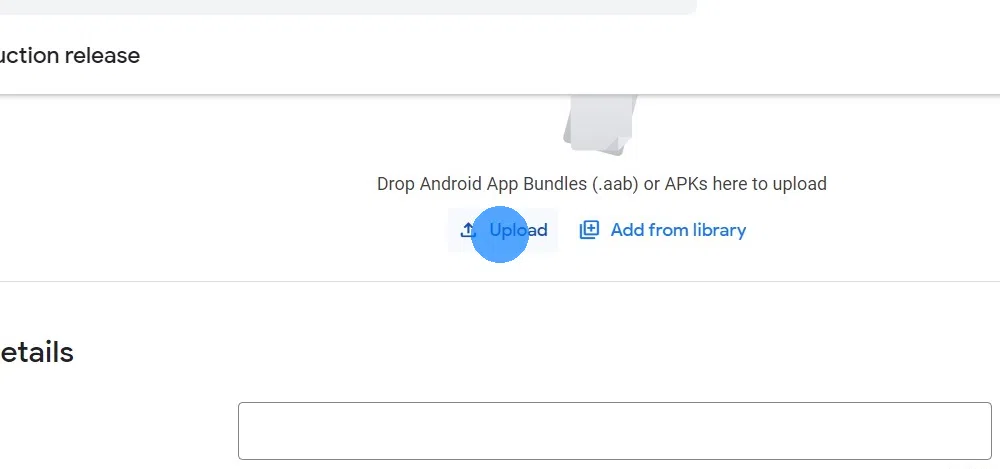 Enter a description for the app release, for example "Initial release of the app.".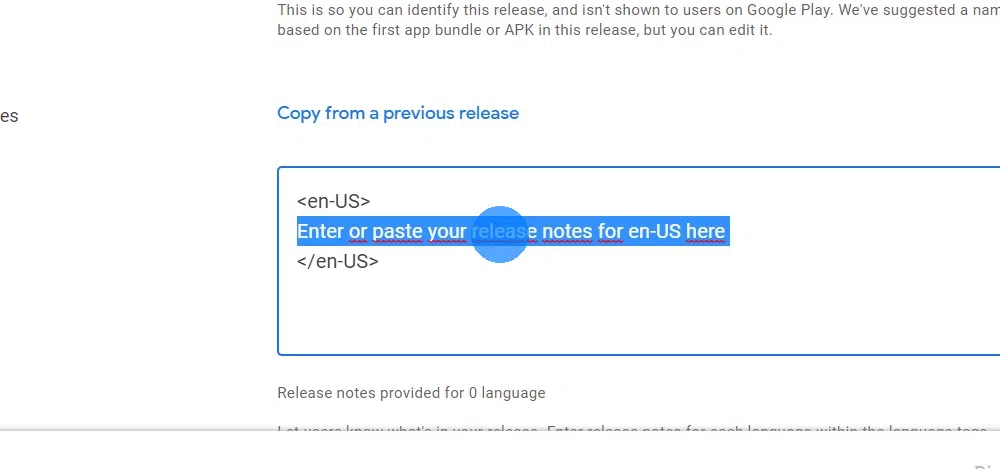 Click "Save" at the bottom.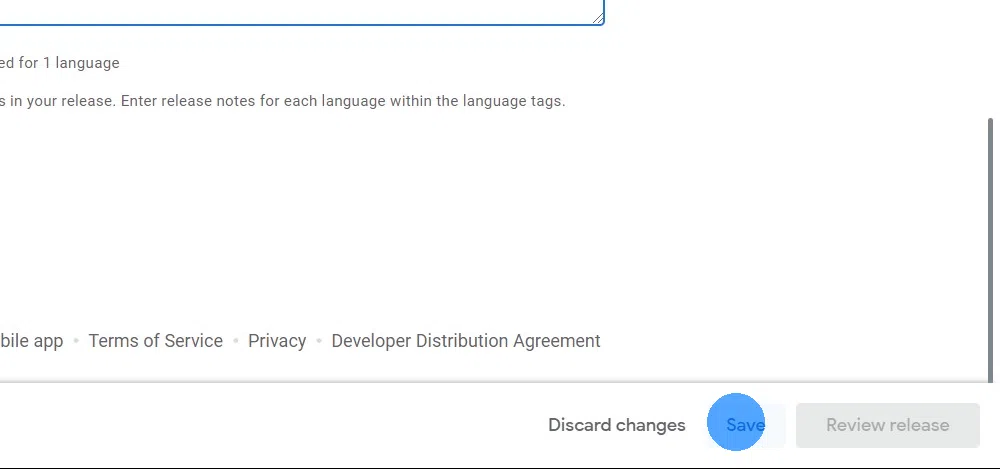 Click "Production" on the left.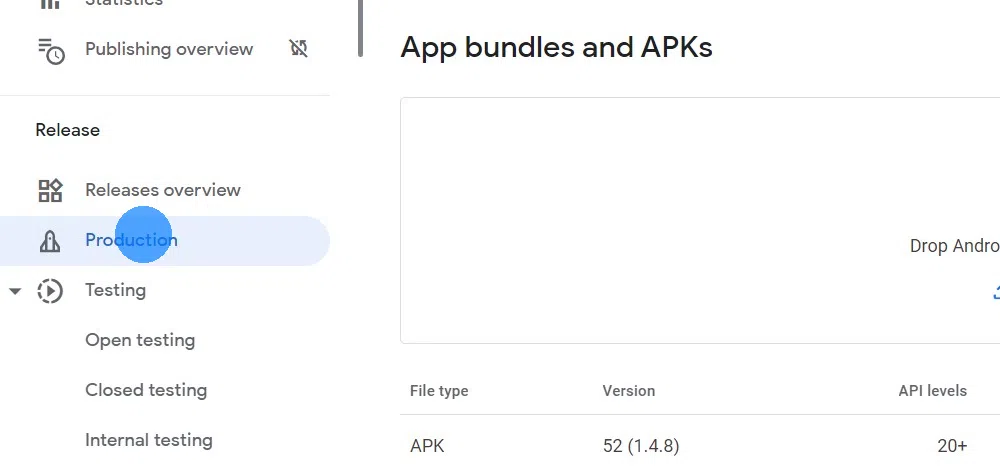 Click the "Countries / regions" tab.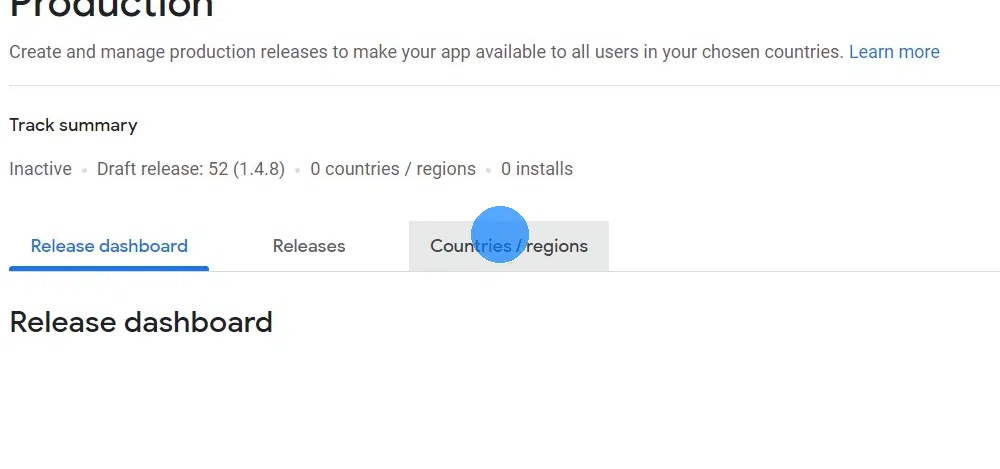 Add any countries you want to make your app available in.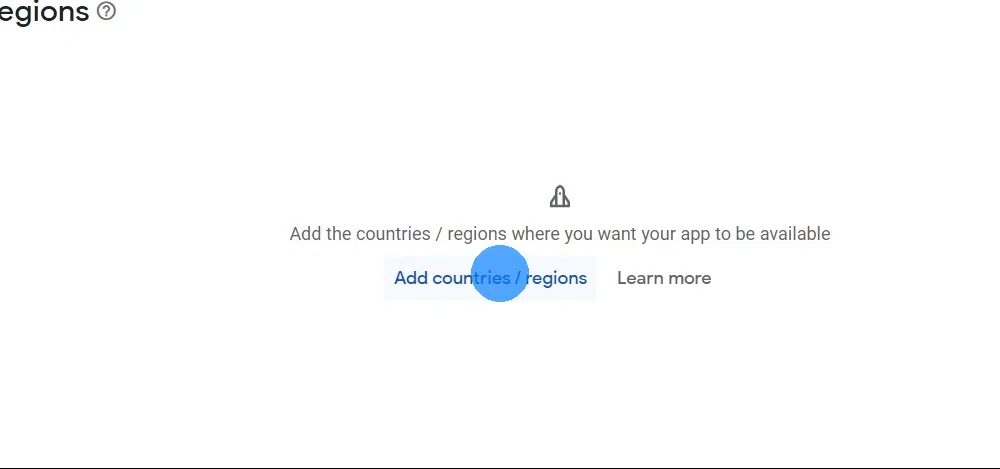 Click the "Add" button to add the new countries.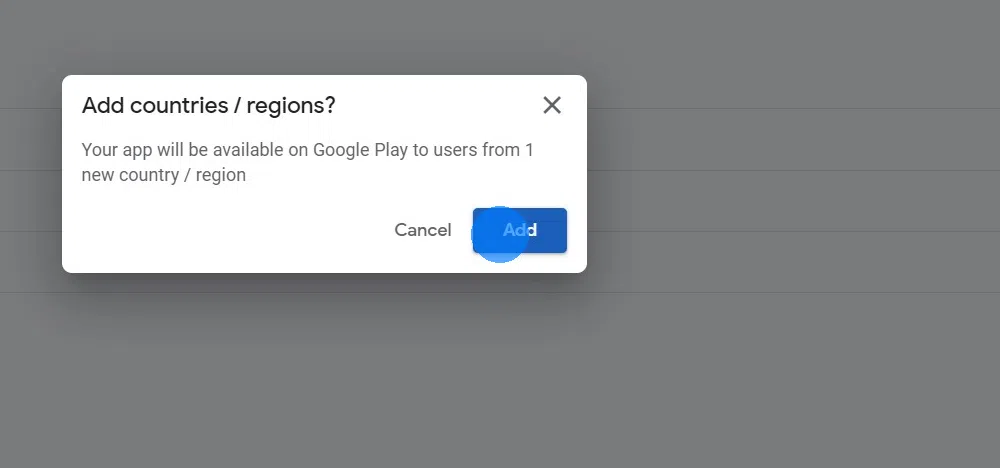 Click "Edit release" at the top right.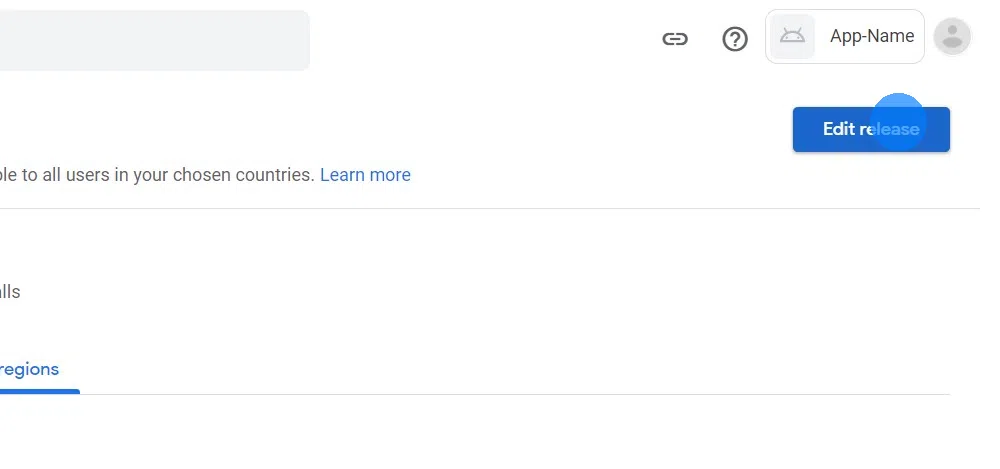 Click "Review release" at the bottom right.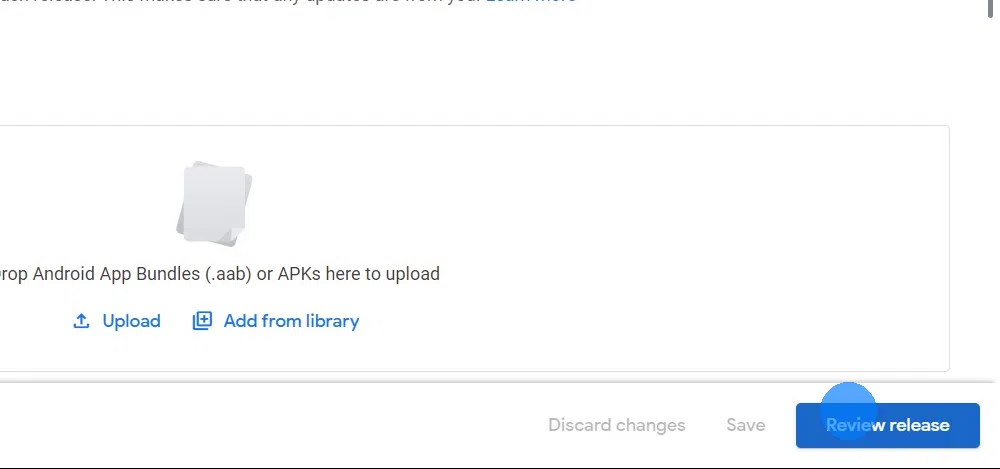 If there's a warning about "native code", you can safely ignore that.
Click "Start rollout to Production"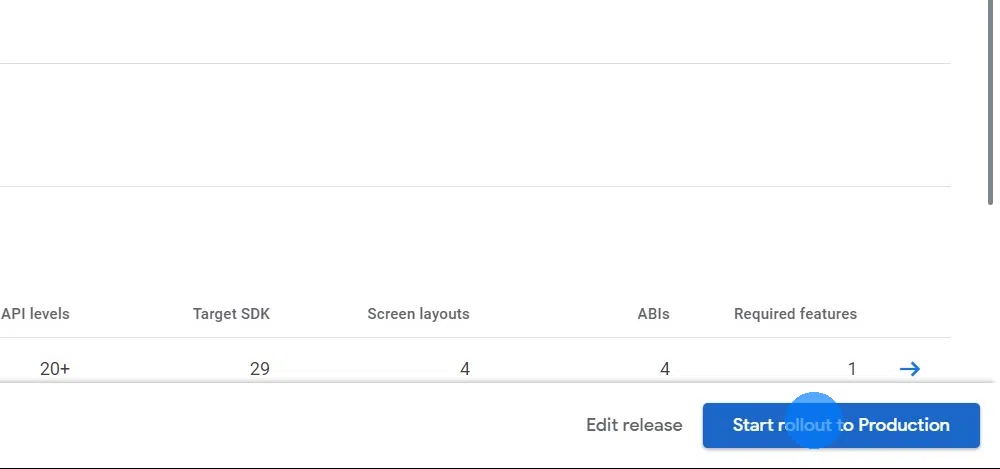 That's it! Congratulations, your app will now be reviewed and published in approximately 7 days.
Want to publish your app in other app stores too? Check out our app store overview that links to all our app publishing guides.