In this guide we'll go over every step needed to upload a new version of your app to the App Store.
Open App Store Connect
Select your app.
Click the plus button in the left menu.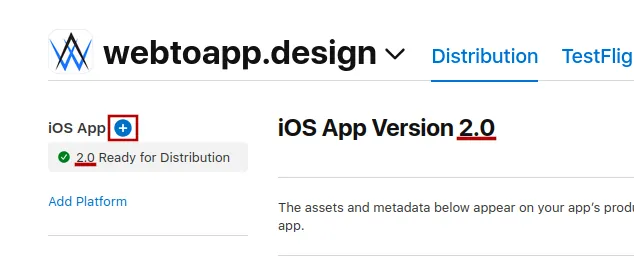 Enter a new version number higher than the last one and then click 'Create'.
Example: If your last one was 1.0 you can enter 1.1 now. You can see your last version number below the plus button you clicked in the previous step.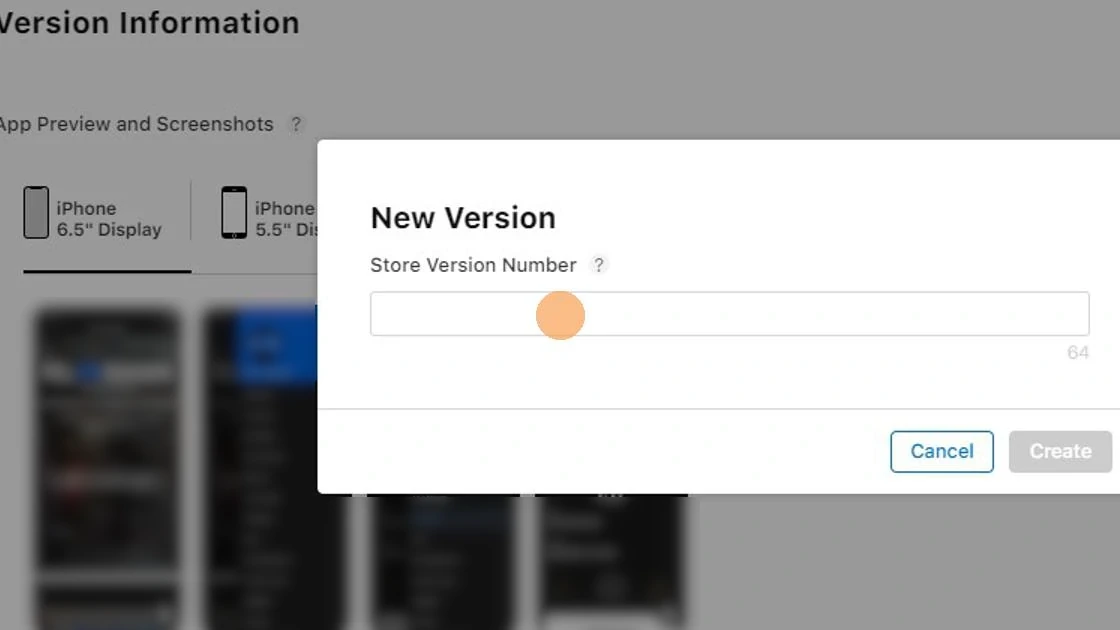 Fill out the following fields:
Version Information: Describe what's new in this app update.

Example: Fixed bugs and improved performance. Updated our app icon to our new logo.

Optionally change fields like 'Promotional Text', 'Keywords', 'Support URL', 'Marketing URL' and 'Description'.

Update the app review information if it changed since the initial publishing of your app.

Optionally change the options under 'Version Release', 'Phased Release for Automatic Updates' and 'Reset iOS Summary Rating'. The default configuration is usually fine though.
Click 'Select a build before you submit your app'
Pick the newest build (highest build number).
Afterwards it will bring up the export compliance questionnaire. Fill it out as follows:
Does your app use encryption? Yes
Does your app qualify for any exemptions? No
Does your app implement any proprietary encryption algorithms? No
Does your app implement any standard encryption algorithms instead of using the encryption within Apple's operating system? No
For more information on how and why encryption is used, please check out the relevant section in our app store publishing guide: How To: Publish Your App in the Apple App Store
That's it! You can click 'Submit for Review' now if you're ready.