Updated on 3. July 2021 by Jan Bunk
In this guide we'll go over every step needed to upload a new version of your app to the PlayStore.
Open the Google Play Console.
Select your app.
Click "Production" on the left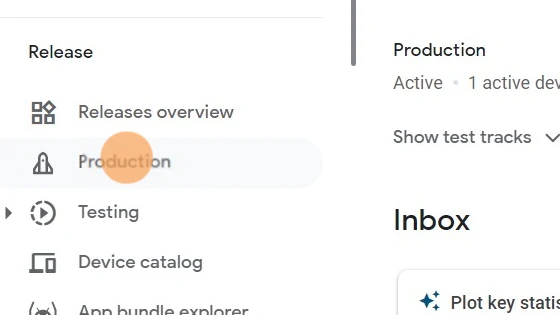 Click "Create new release" at the top right.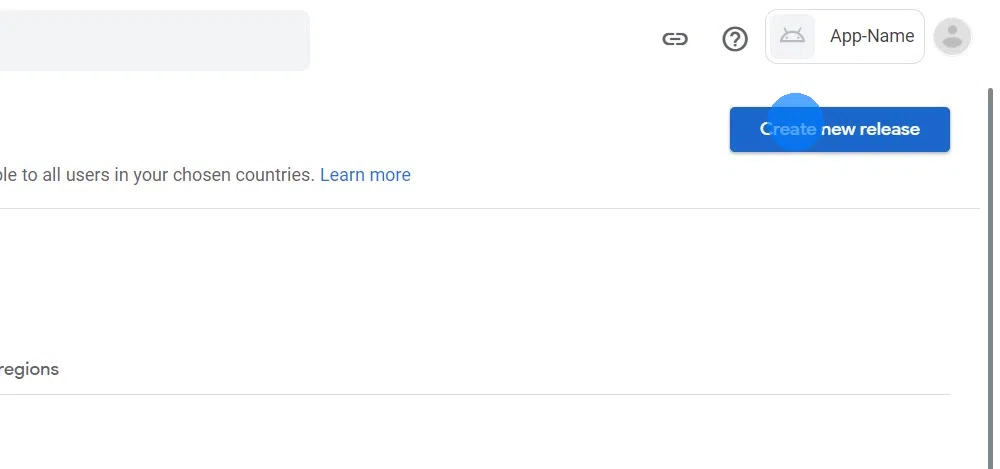 Download your app as an .aab file
Upload the .aab file you just downloaded.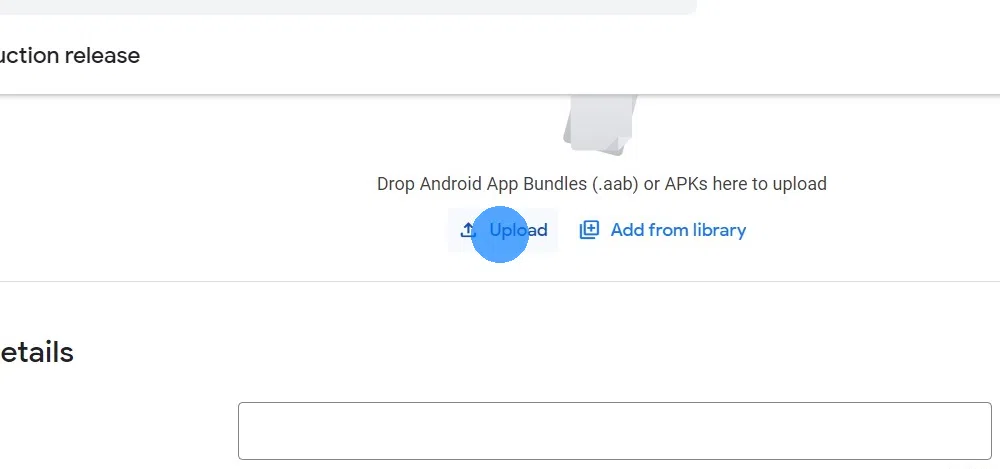 Enter a description for the app release, for example "Small bug fixes and design improvements.".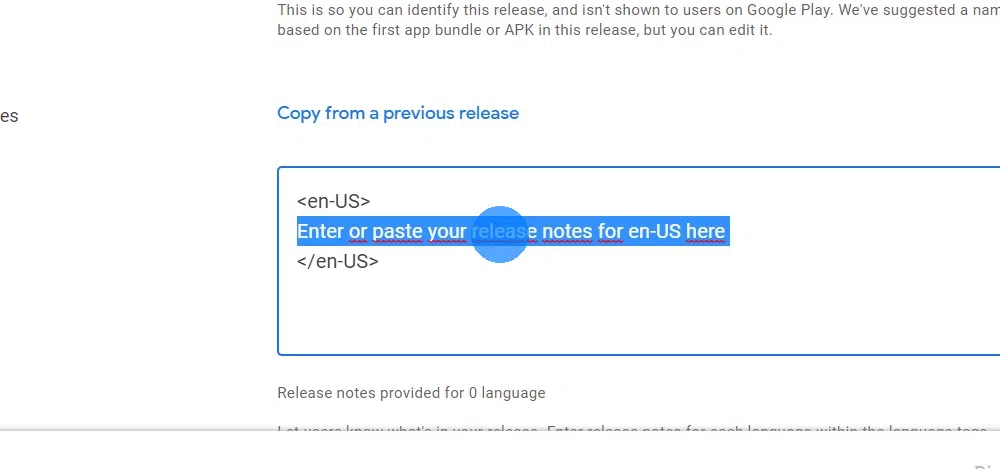 Click "Save" at the bottom.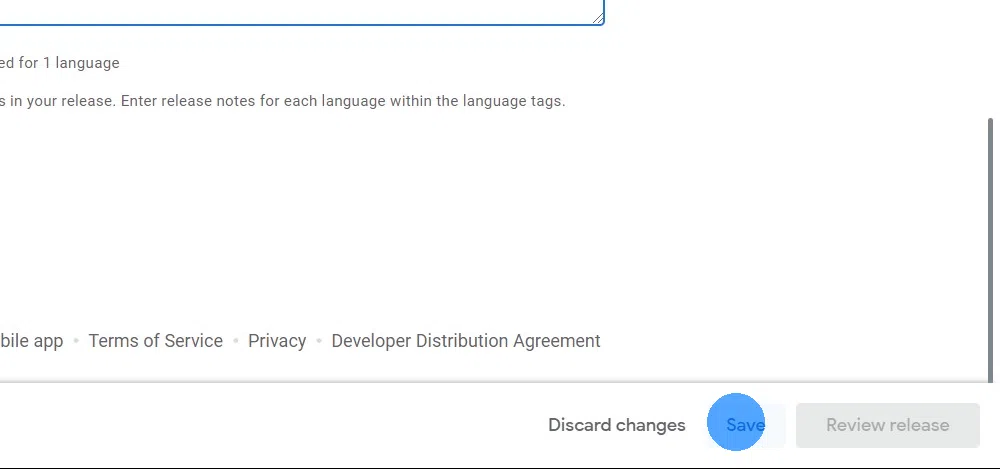 Click "Review release" at the bottom right.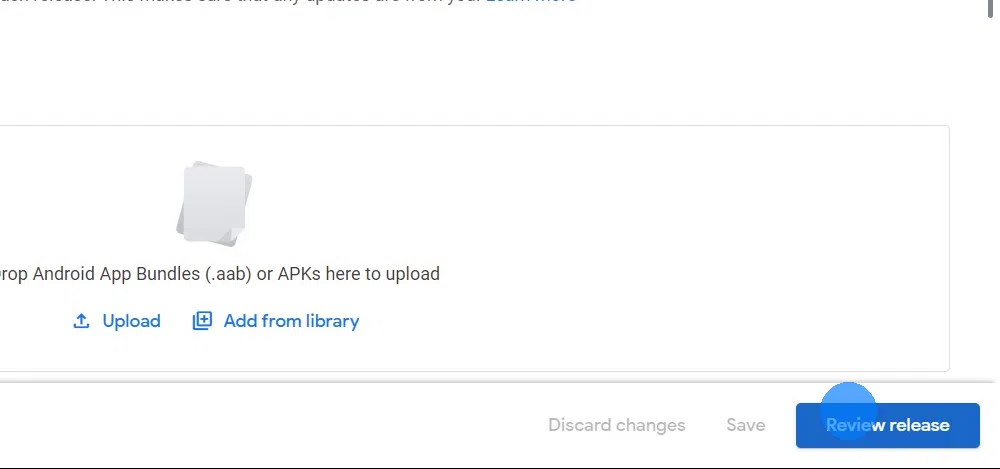 If there's a warning about "native code", you can safely ignore that.
Click "Start rollout to Production"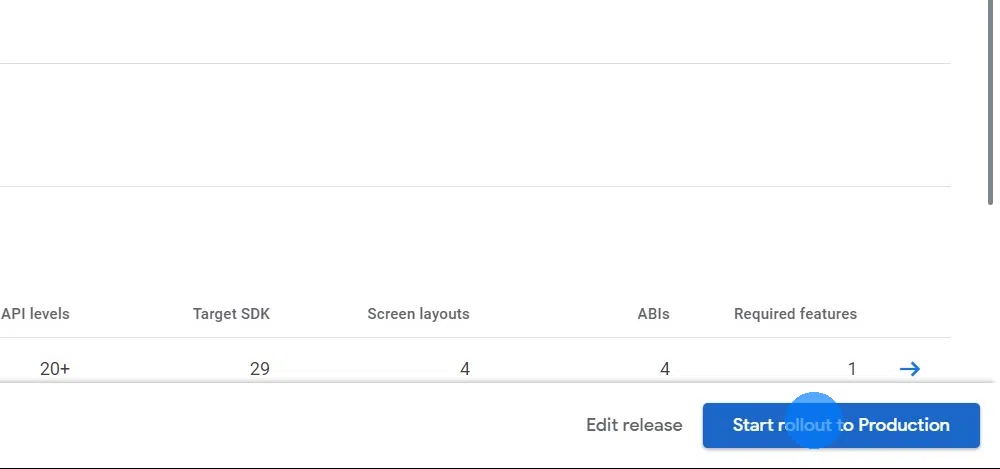 That's it! Your app update will be reviewed by Google now. The update should become available for download after at most a couple of days, but usually it takes just a few hours.