Updated on 16. July 2023 by Jan Bunk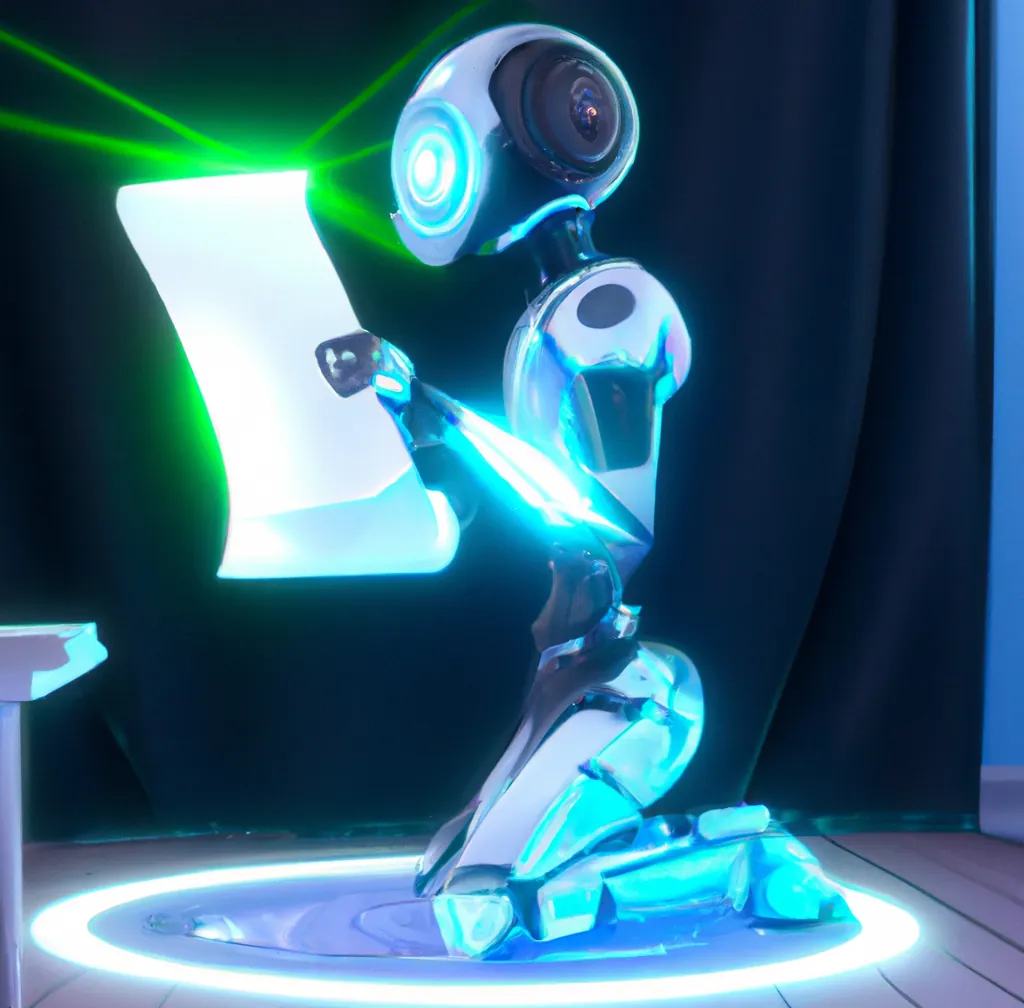 This guide is part of the app publishing process. You should only complete it when asked to in the
app publishing timeline.
Now that you've created your app with webtoapp.design you need an Apple developer account to publish your app in the Apple App Store. We have previously explained why it's important to create your own developer account and why you shouldn't share it with other people. So let's see how you can register for the Apple Developer program.
Do you already have a paid Apple developer account set up? Scroll to the bottom of this page to continue with the next guide.
To get started, simply visit the signup page here: Enroll in the Apple Developer Program
Start the process by clicking 'Start Your Enrollment' at the bottom of the page. After that you'll be asked to log into your Apple ID unless you've already done so. If you don't have one yet, create one now.
It's important that you enable 2 factor authentication for your Apple ID, otherwise you won't be able to enroll in the developer program. Usually you can enable it right away when creating your Apple ID. For further information on 2 factor authentication for your Apple ID, check out Apple's guide on it here. According to this guide you can either use an Apple device (iPhone, iPad,...), or verify both your e-mail and phone number to enable 2 factor authentication.. If you're having trouble setting up 2 factor authentication, the Apple support team can also help you with it.
If possible, enroll in the Apple Developer Program as an organization. This requires a DUNS-Number, which not everyone can get. If you or your organization can't get one, enroll as an individual.
Aside from that simply follow along the Apple Developer Account enrollment process. If you need help, just reach out to us or the Apple support team and we will be glad to help.
It might take up to 48 hours until Apple has processed your payment and activated your account. Until then you might still see the below message on Apple's page, even though you already paid for the membership. If you still can't access your developer account after 48 hours, please contact Apple support. Unfortunately we can't help you with issues here.