Updated on 29. January 2021 by Jan Bunk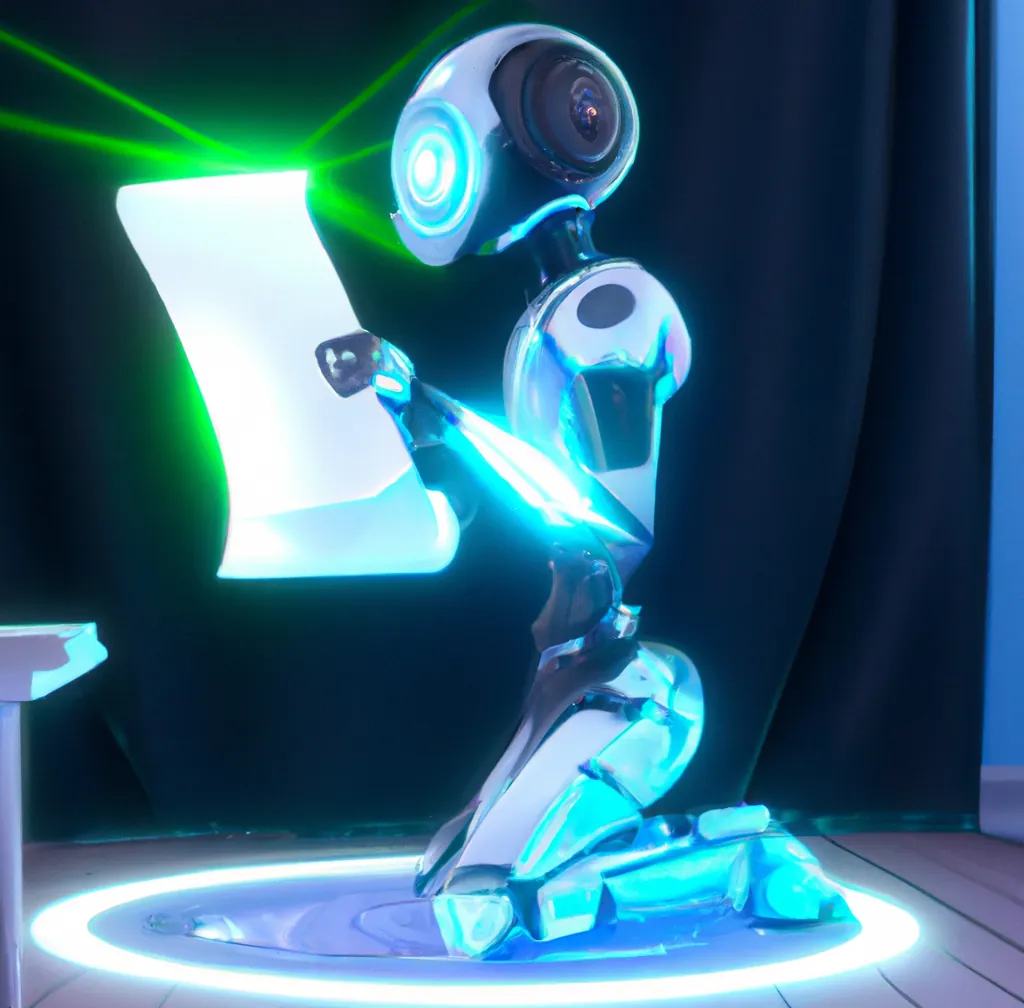 This guide looks very long at first glance, but that's just because every step is explained in detail with an image. It shouldn't take too long to complete!
Now that you've created your app with webtoapp.design you need a developer account for the Google PlayStore and/or Apple App Store to publish it. In this guide, I'll show you how to easily get the Apple developer account and grant our team access to it, so we can upload your app.
Apple Developer Program - For Publishing iOS Apps in the App Store
Creating the Account
To get started, simply visit the signup page here: Enroll in the Apple Developer Program
Start the process by clicking 'Start Your Enrollment' at the bottom of the page. After that you'll be asked to log into your Apple ID unless you've already done so. If you don't have one yet, create one now.
It's important that you enable 2 factor authentication for your Apple ID, otherwise you won't be able to enroll in the developer program. Usually you can enable it right away when creating your Apple ID. For further information on 2 factor authentication for your Apple ID, check out Apple's guide on it here. If you're having trouble setting up 2 factor authentication, the Apple support team can also help you with it.
If possible, enroll in the Apple Developer Program as an organization. This requires a DUNS-Number, which not everyone can get. If you or your organization can't get one, enroll as an individual.
Aside from that simply follow along the Apple Developer Account enrollment process. If you need help, just reach out to us or the Apple support team and we will be glad to help.
It might take up to 48 hours until Apple has processed your payment and activated your account. If you still can't access your developer account after 48 hours, please contact Apple support. Unfortunately we can't help you with issues here.

Granting the webtoapp.design Team Access
Now that you have your Apple developer account, you just need to grant us access to it so we can upload your app. This is how to do it:
1. Navigate to https://appstoreconnect.apple.com/access/users
2. Click the add button.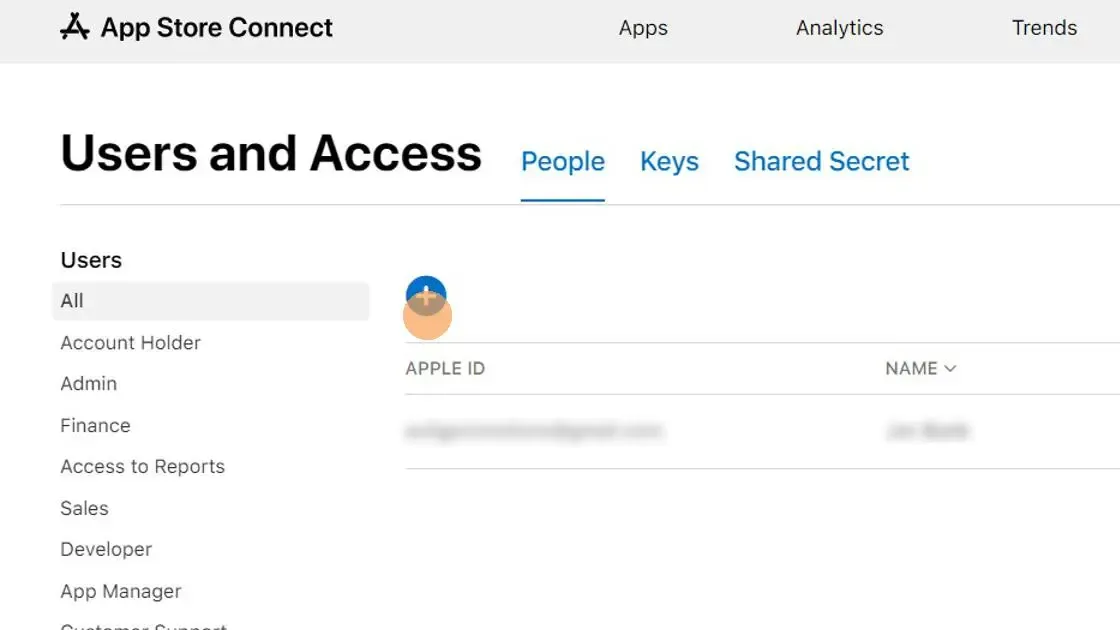 3. Click the 'First Name' field.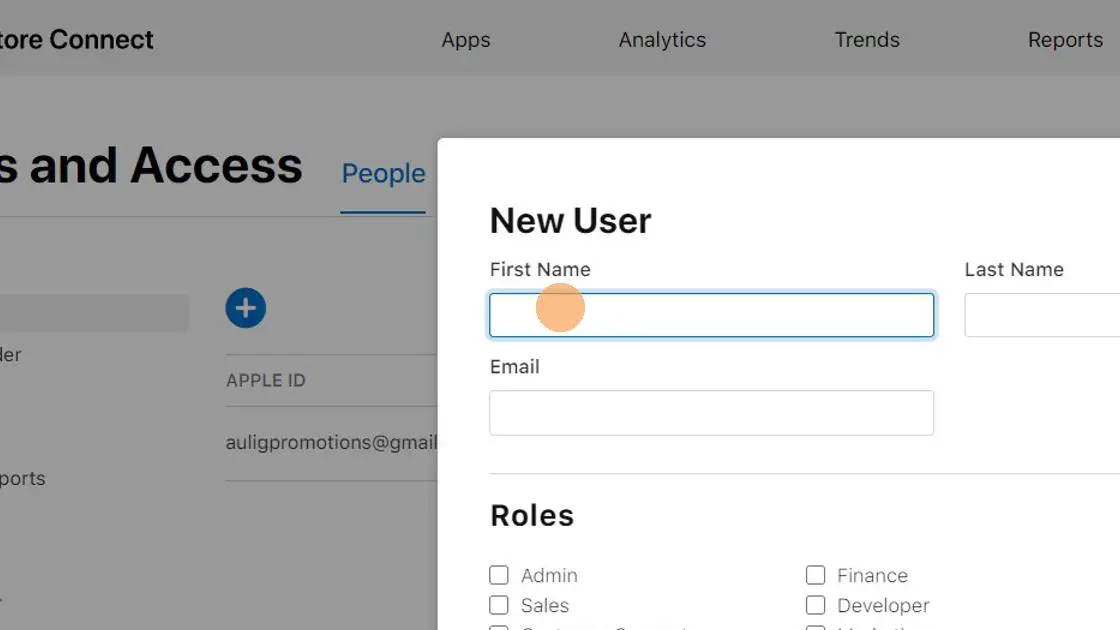 4. Enter my first name: 'Jan'
5. Click the 'Last Name' field.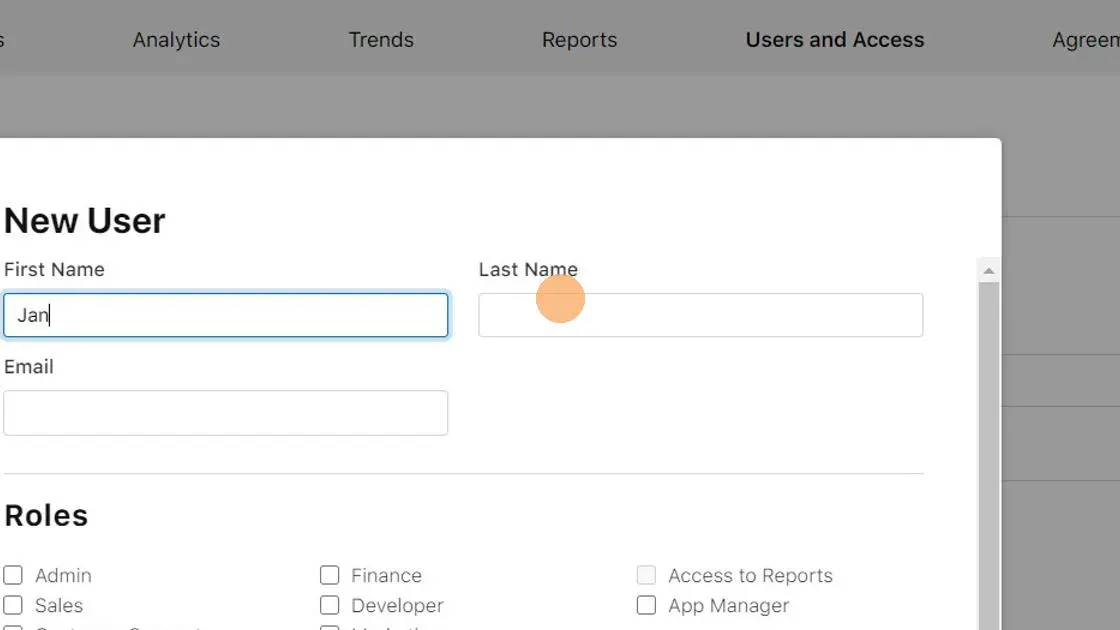 6. Enter my last name: 'Bunk'
7. Click the 'Email' field.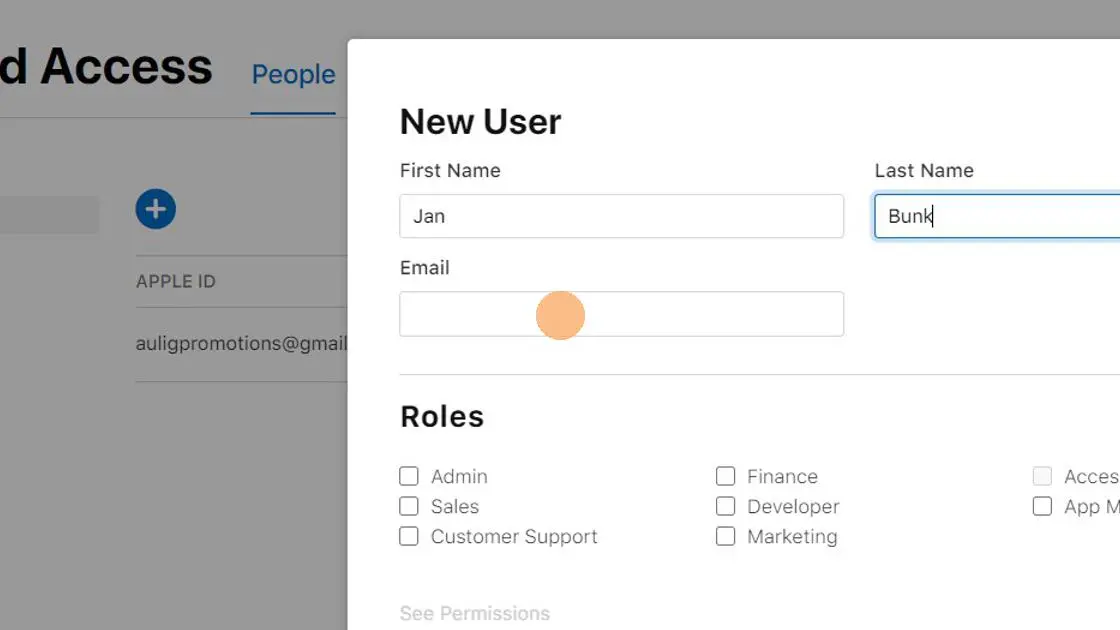 8. Enter my Apple account email in the 'Email address' field: jan@.................... f@ke.mailwebtoapp.design

9. Under 'Roles', click the 'Admin' checkbox.

The 'App Manager' and 'Developer' permissions don't grant us access to everything necessary unfortunately. If you're concerned about this, you can completely remove our access to your account once your app is published though.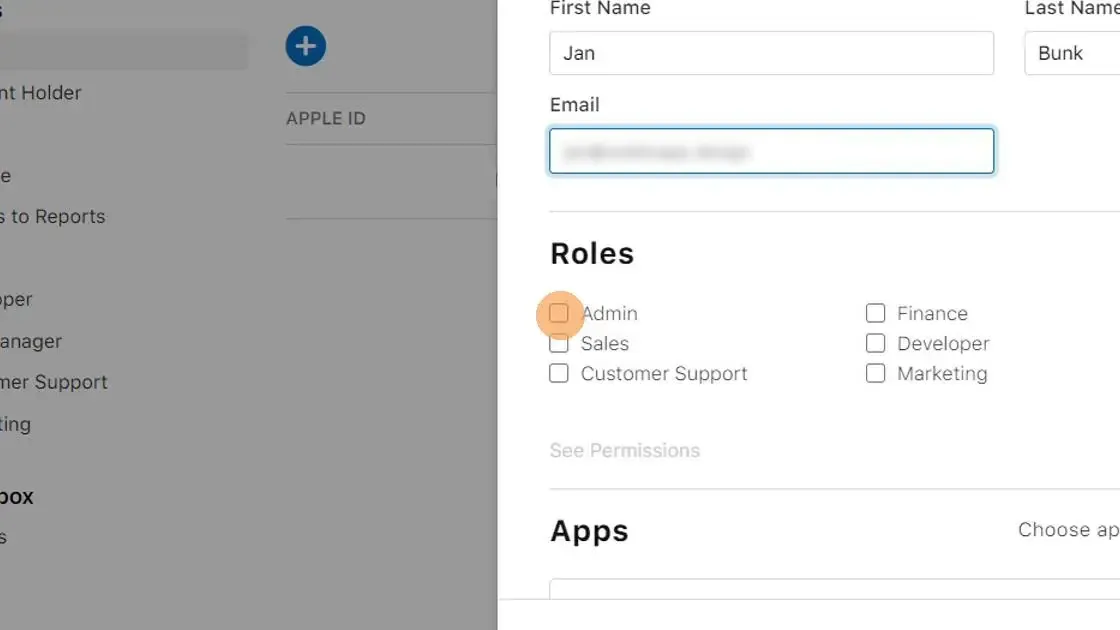 10. Tick the checkbox 'Access to Certificates, Identifiers & Profiles'. Don't worry if this checkbox is greyed out and you can't click it, that happens if you enrolled into the developer program as an individual.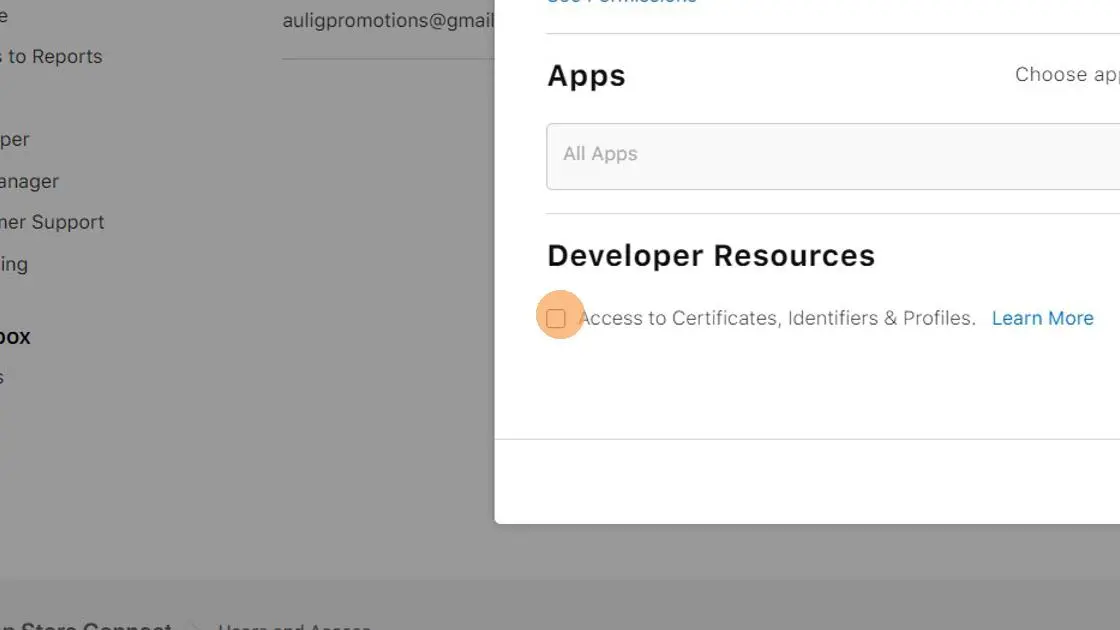 11. Click 'Invite'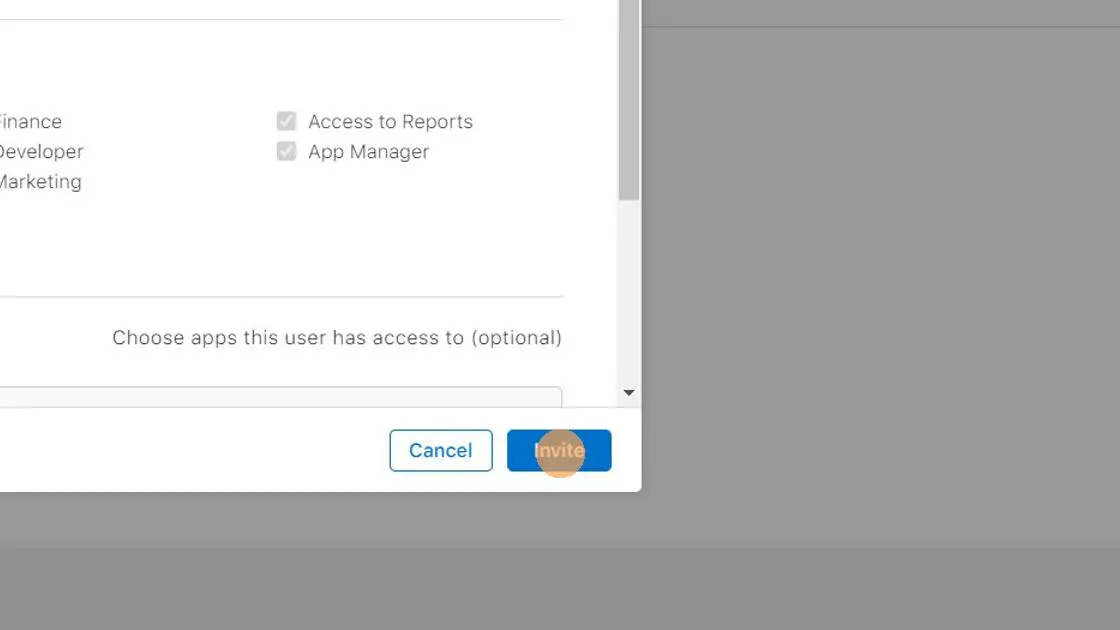 If you registered an individual developer account, please continue with this guide: Additional steps for individual developer accounts
If you registered an organizational developer account, you're done! Now we can get to work and upload your app. We will contact you with the next steps once we're done with that.
Once your app is published, you can revoke our access to your account of course.