🍪 We need cookies to make this website work. By continuing, you agree to our Privacy Policy. Required Cookies Agree
We turn your website into an app for Android and iOS.
Converting a website to an app has never been this easy. We handle all the technical aspects of creating and publishing your app in the app stores.
Turn your website into an app to
increase page views.
retain your users.
make it convenient to access.
increase engagement.
build brand awareness and trustworthiness.
Trendstarter is a social network for influencers. By creating an app for their website they managed to increase their page views by 1400% and gain relevance in the eyes of business partners.
"Awesome! webtoapp.design is worth every penny. Not only do you get a perfectly customized app, but also full all-round support, great advice and courteous help in many situations. With an app from webtoapp.design nothing can go wrong!"
Don't worry, converting your website into an app won't be a month-long process.
On average, we create an app in 1-3 days and get it published in the app stores in 1-2 weeks.
The official app for the website of the german soccer club SFCW03. It includes information on the club, videos, the fan supply shop and more.
"We are happy to give a clear recommendation here! The development time of our two apps for Android and iOS was extremely short and the result is impressive. The support was excellent, fast and always understandable. We can only give Jan and his team high praise."
Don't worry about the code.
With our website to app conversion you won't have to write a single line of code. You also won't need to set up a development environment to compile your app yourself, which would require a MacOS computer and a bunch of software. We handle all of this for you.
Akapola is a soccer academy in the german city Stuttgart. Before choosing webtoapp.design, they received a broken app from a different website to app provider whose support couldn't resolve the issue.
"After struggling with massive hurdles with another provider, we luckily found the team at webtoapp.design. The customer service is very reliable and responsive, you always feel like you are in good hands. They're also not afraid to go the extra mile until all customer requirements are met and the app is in the app store. I can recommend webtoapp.design with a clear conscience!"
Features
These features are included with every website to app conversion. You can read more about them here.
Native Design
Native app design is the classic look that most apps have. It's defined in Apple's and Google's design guidelines. Apps that don't follow these standards are not allowed into the Google Play Store and Apple App Store. Our website to app converter handles this for you and creates an app with native design elements styled to fit your website.
Always Up to Date
Your app will always show the current version of your website, even if you change it. Whenever you add a new page or edit an existing one, those changes will be visible in your app immediately without an app update.
Support for all Website Types
Our website to app converter works with all types of websites. It doesn't matter whether your site is based on a framework like Wordpress, Wix, Shopify, or if it's custom made. The only requirement is that your website works well on mobile devices.
Wide Compatibility
We regularly update all apps we created for our customers at no extra cost. That way they will work on all modern smartphones and tablets, even when new devices and operating system versions are released. Apps created with our website to app converter work on about 97 percent of iPhones, iPads and Android devices.
Perfectly Branded
Your app will be tailor-made to fit the design of your website. This also includes adding your logo and other branding where appropriate. Unlike other services that turn websites into apps, we don't add any of our own advertisements, so your app will look very professional.
Security and Stability
We use bank-level encryption and have very high security standards. Whenever we identify any issue in apps, we are quick to introduce stability and performance improvements in our periodic app updates.
Fast Development
We use your existing mobile-friendly website to jumpstart the app development process. That way we can get your app ready in just a few days instead of a month-long development process.
No Website Access Needed
We don't need access to your website, database or anything else. You don't need to give us any passwords or login details.
Offline Availability
With an app your users will be able to see all important pages of your website, even without a Wi-Fi or mobile internet connection. This isn't possible with every site of course, as some sites strictly require server communication to work.
Our App Publishing Assistance
Included for free in every package!
Other services that turn websites into apps don't help you with publishing your newly created app in the app stores. However, publishing an app can be complicated if you don't have the necessary support. Here's what we provide for free with all our apps:
Easy step-by-step guides on how to create developer accounts and publish your app

All necessary image assets included (app icon, screenshots from 6 different devices & more)

Help with the app stores' app review processes

60 day full refund guarantee in case your app doesn't get published

Support for all the most popular app stores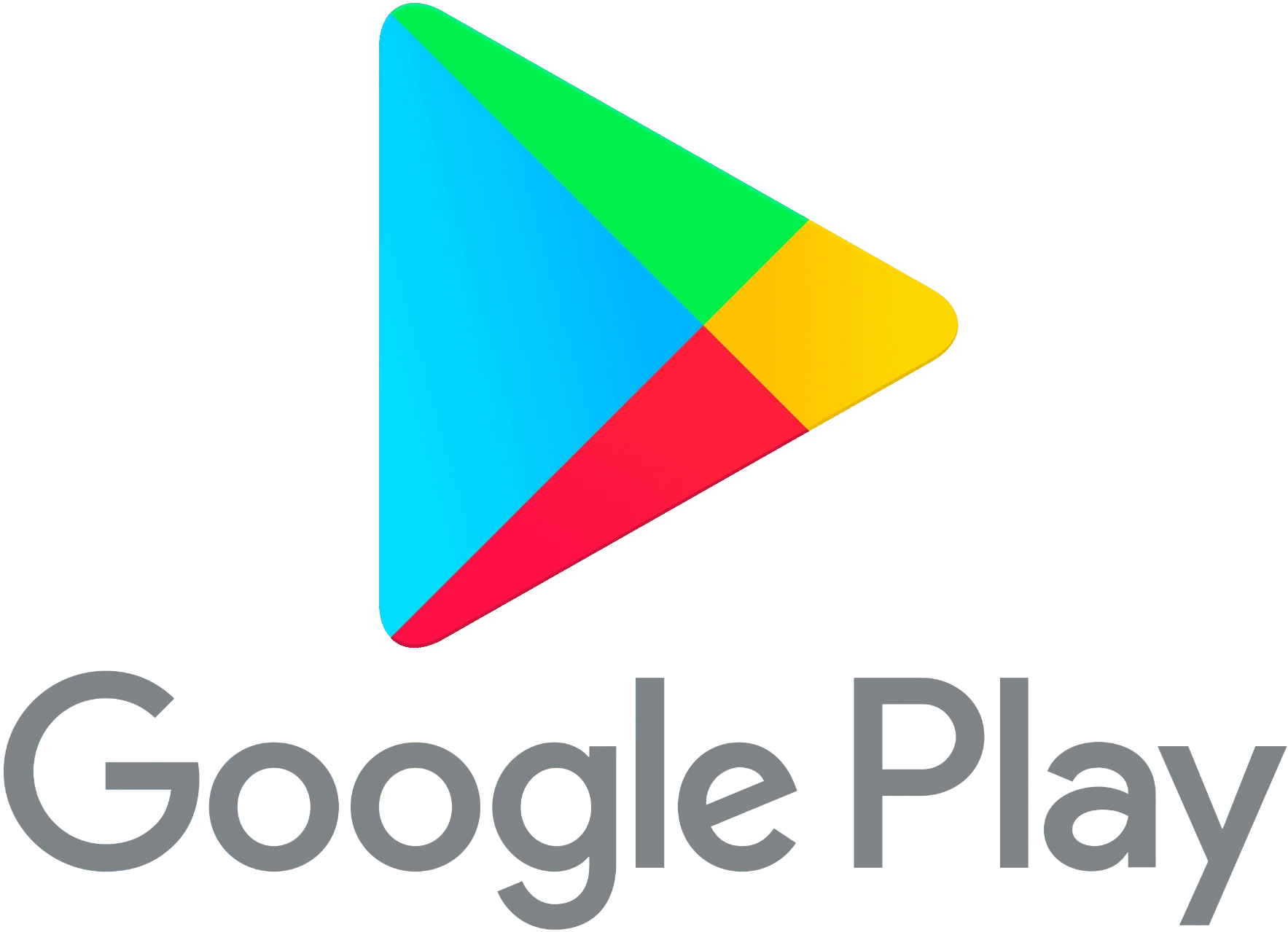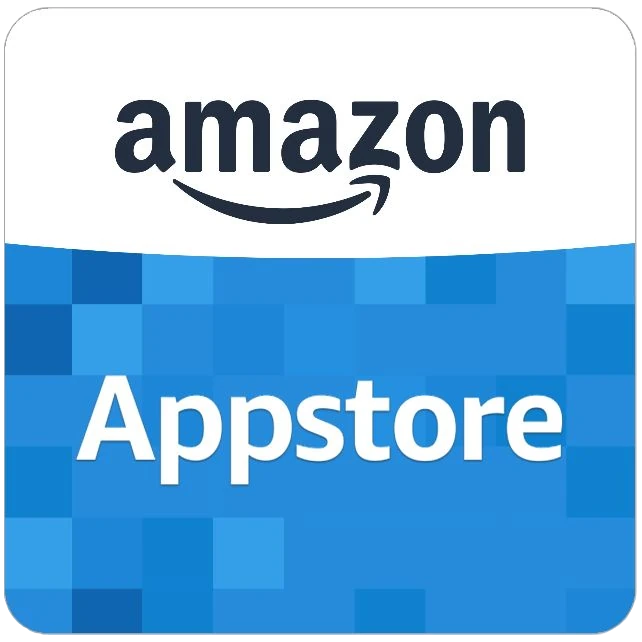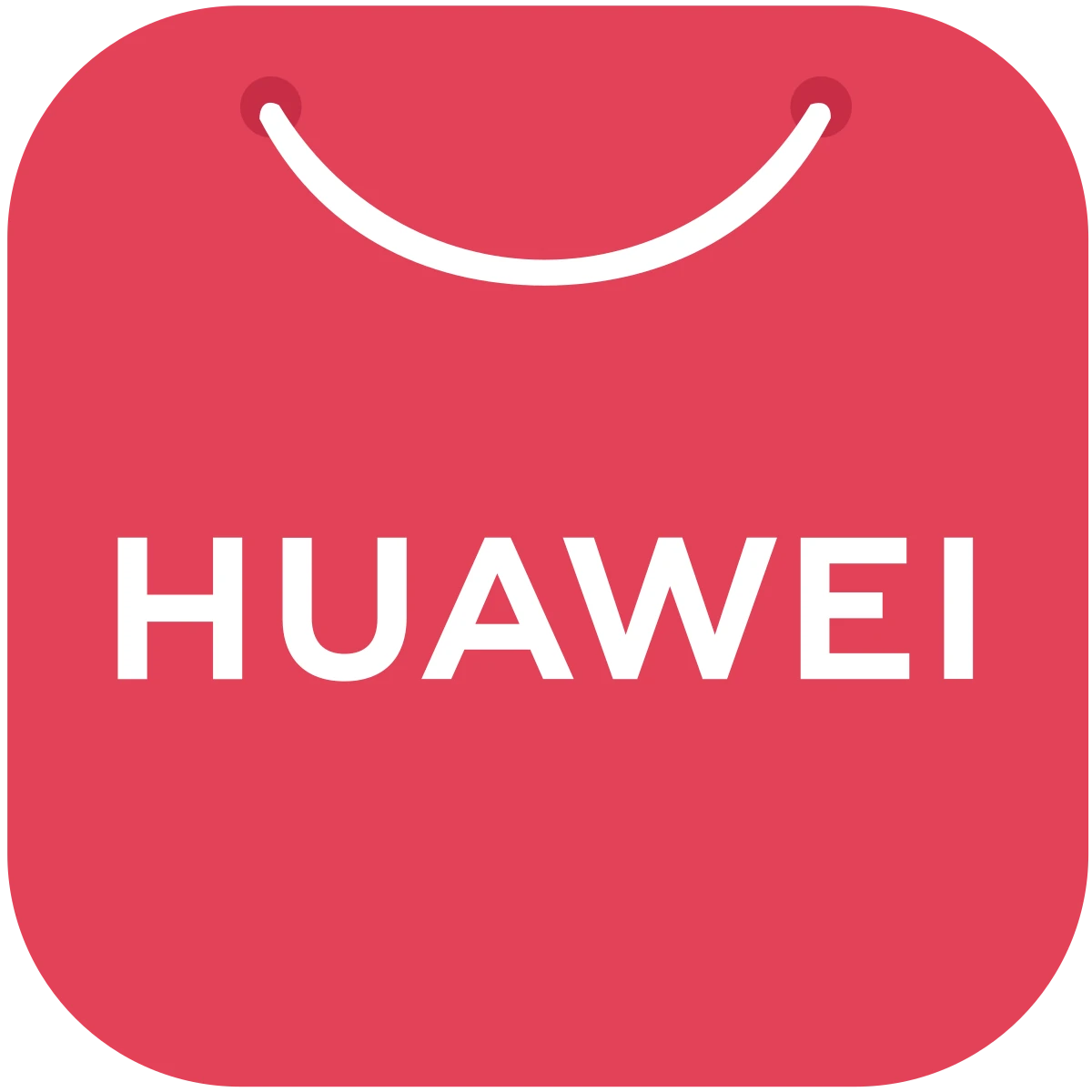 Android & iOS
... incl. Tax
---
Publishable in all Android app stores & the Apple App Store

Works on iOS & Android smartphones and tablets

Native Android Material & iOS Cupertino Design

Optimal market coverage

Best price/value option
Android
... incl. Tax
---
Publishable in all Android app stores

Works on Android smartphones and tablets

Native Android Material Design

Missing out on higher value Apple Customers
iOS (Apple)
... incl. Tax
---
Publishable in the Apple App Store

Works on iPhones and iPads

Native iOS Cupertino Design

Only covers 13% of the global smartphone market
Not happy with your app? Get 100% of your money back with our 60 day full refund guarantee.
Optional Add-ons
You can add any combination of these features at a small extra cost.
Push Notifications
Send unlimited push notifications to all users of your app with our easy to use dashboard. You can also send notifications to individual app users with our API. Push notifications are great to promote special offers or events on your website.
Add this feature for ...
Review Reminders
Increase the amount of positive reviews you get in the App Stores with our algorithm that asks your active users to rate your app. This greatly improves the number of downloads your app gets.
Add this feature for ...
Enterprise Package
This add-on is useful if you require special handling of the app's signing keys, for example to update an existing app or to sign the app yourself for maximum security. If strictly necessary, we can also accomodate custom contracts and data processing agreements.
Add this feature for ...
Advanced Support
This add-on is perfect for you if you don't have a lot of time or struggle with english or computer stuff. Instead of you having to follow our guides, we will handle most of the app store publishing process. You don't need to give us any passwords to your accounts.
Add this feature for ...
What are you waiting for?
Or contact us with any of your questions.