Updated on 8. February 2022 by Jan Bunk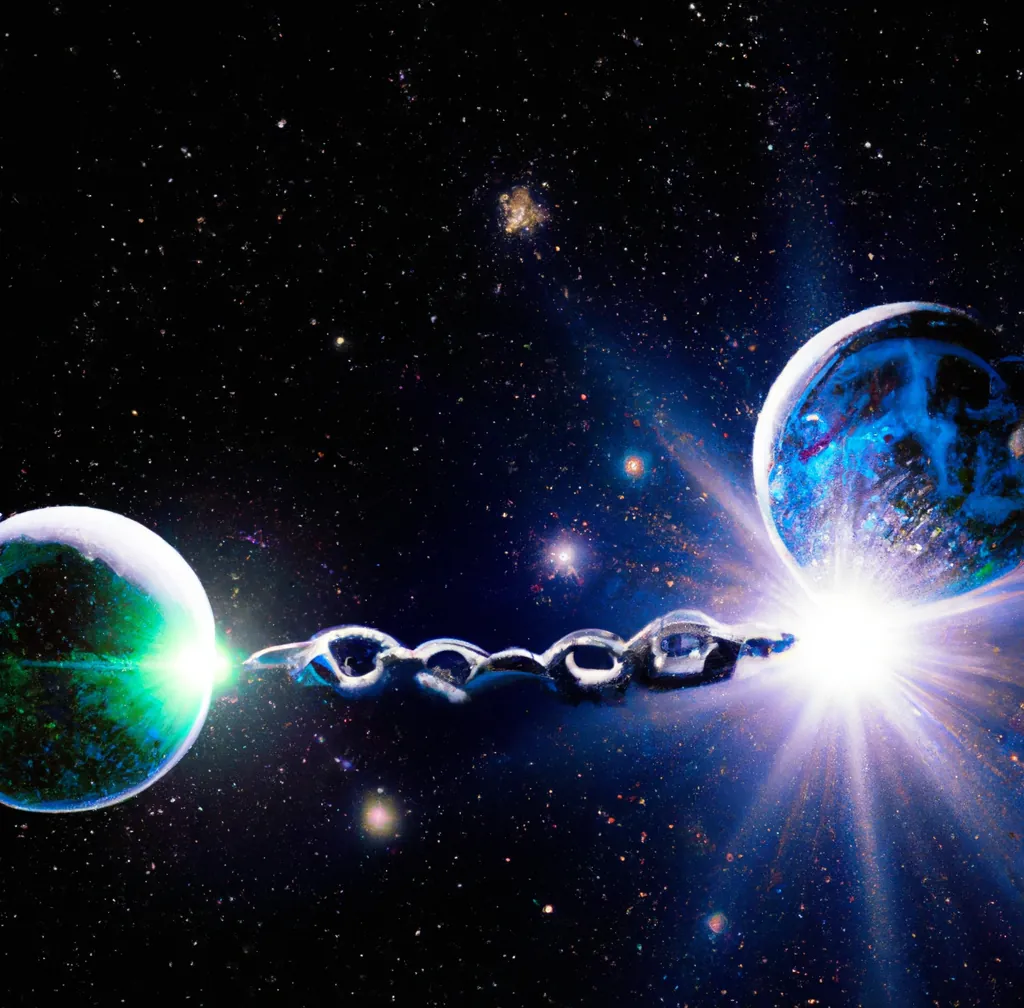 You can use deep links on your website to open a page inside your app - provided that the app is installed on the user's device.
Creating a Deep Link
First, you need to find you app's deep linking scheme in your app navigation settings. In this guide we will use the scheme app600 as an example.
Then, decide on the URL you want the app to show when the deep link is clicked. Let's use https://webtoapp.design/examples as an example.
Now, to turn your URL into a deep link URL, replace the URL scheme (usually https or http) with your deep linking scheme. So in our example the resulting URL would be app600://webtoapp.design/examples
Using Your Deep Link
You can now use this URL wherever you'd like, for example on your website or in e-mails. In a link tag it'd look like this:

        
<a href="app600://webtoapp.design/examples">Open in app</a>