Posted on 2. October 2021 by Jan Bunk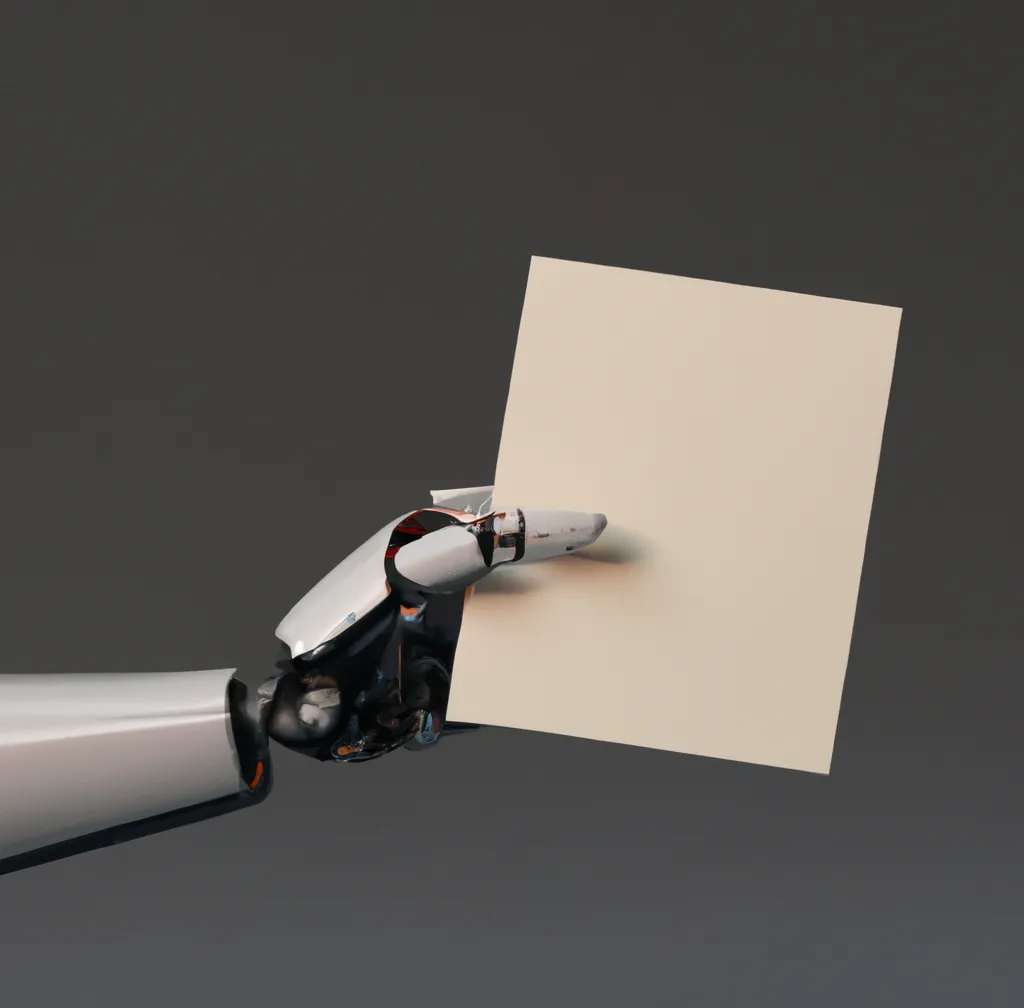 Now that you have registered your Apple developer account, you need to grant us access to it, so we can upload your app. This is how to do it:
Open the App Store Connect User Page.
Click the plus or "add" button.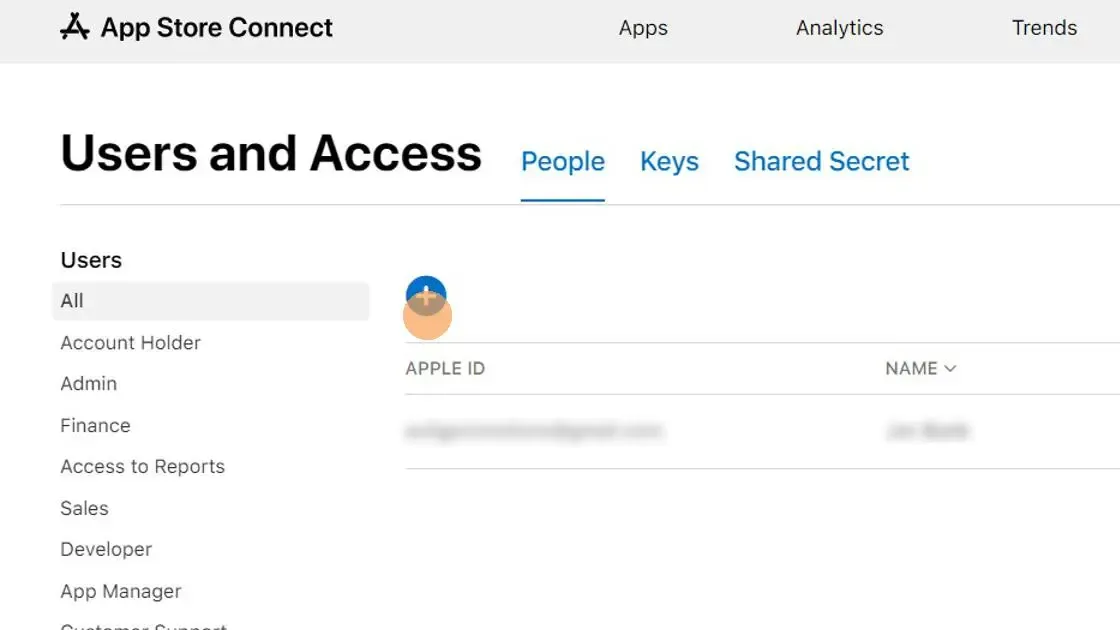 Enter my first name in the "First Name" field: Jan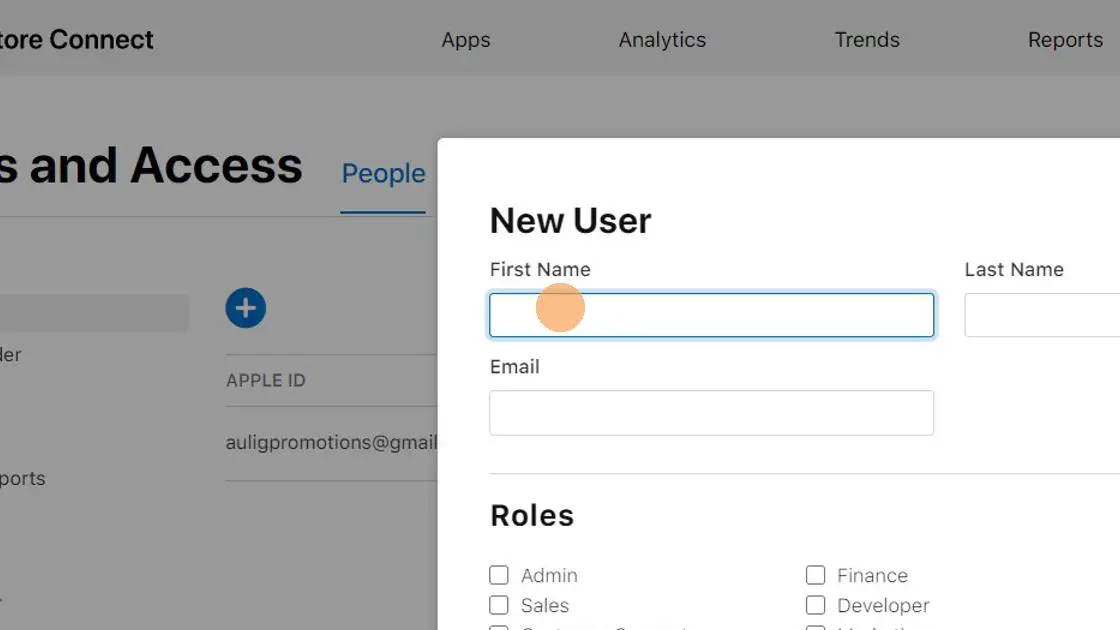 Enter my last name in the "Last Name" field: Bunk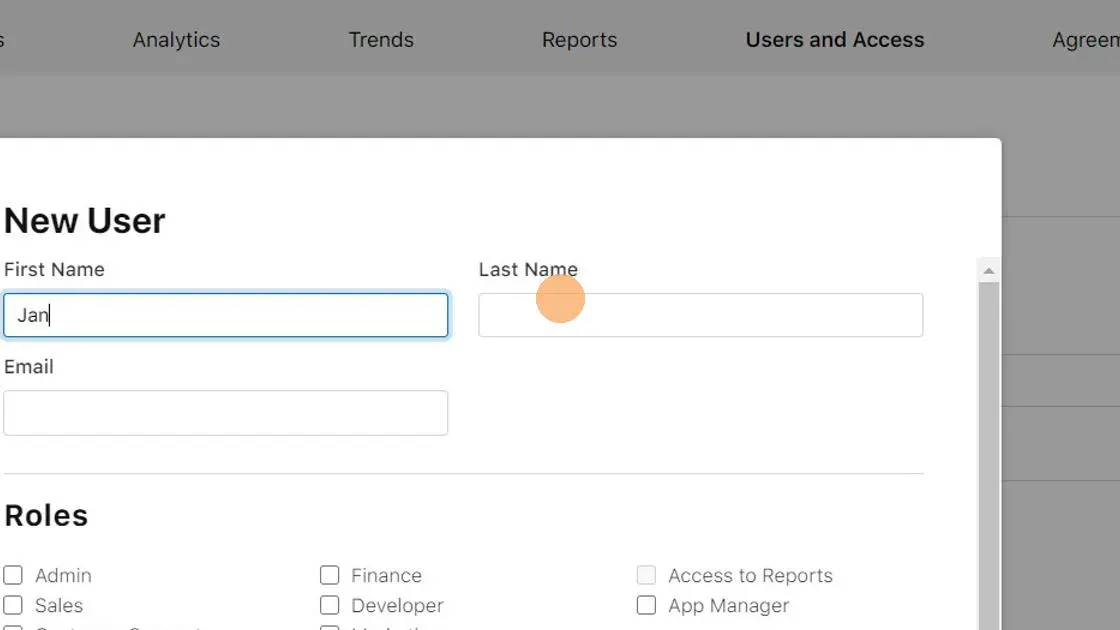 Enter my Apple account email in the "Email address" field: jan@.................... f@ke.mailwebtoapp.design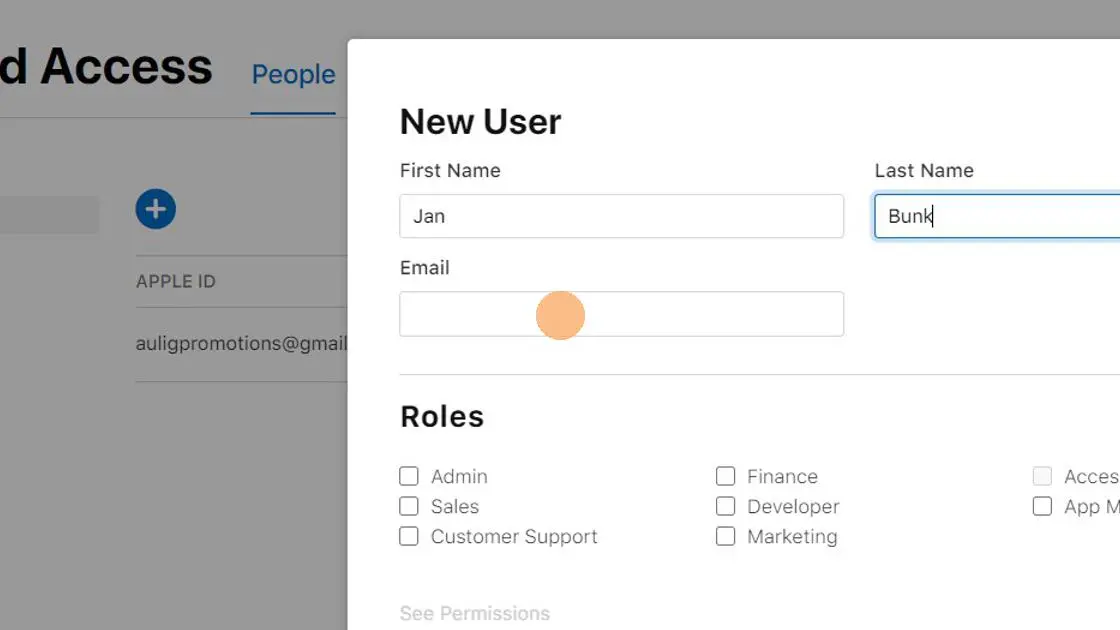 Click the "Admin" checkbox in the "Roles" section.

The 'App Manager' and 'Developer' permissions don't grant us access to everything necessary unfortunately. If you're concerned about this, you can completely remove our access to your account once your app is published though.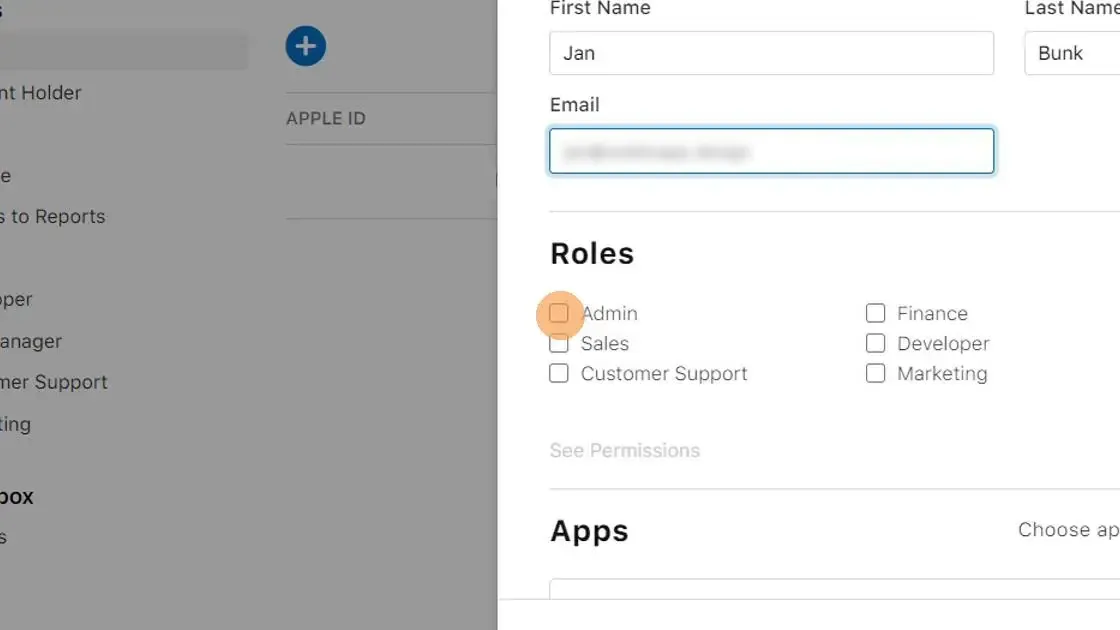 If possible, tick the checkbox "Access to Certificates, Identifiers & Profiles". Don't worry if this checkbox is greyed out and you can't click it. That's normal and happens when you enroll into the developer program as an individual (and not as an organization).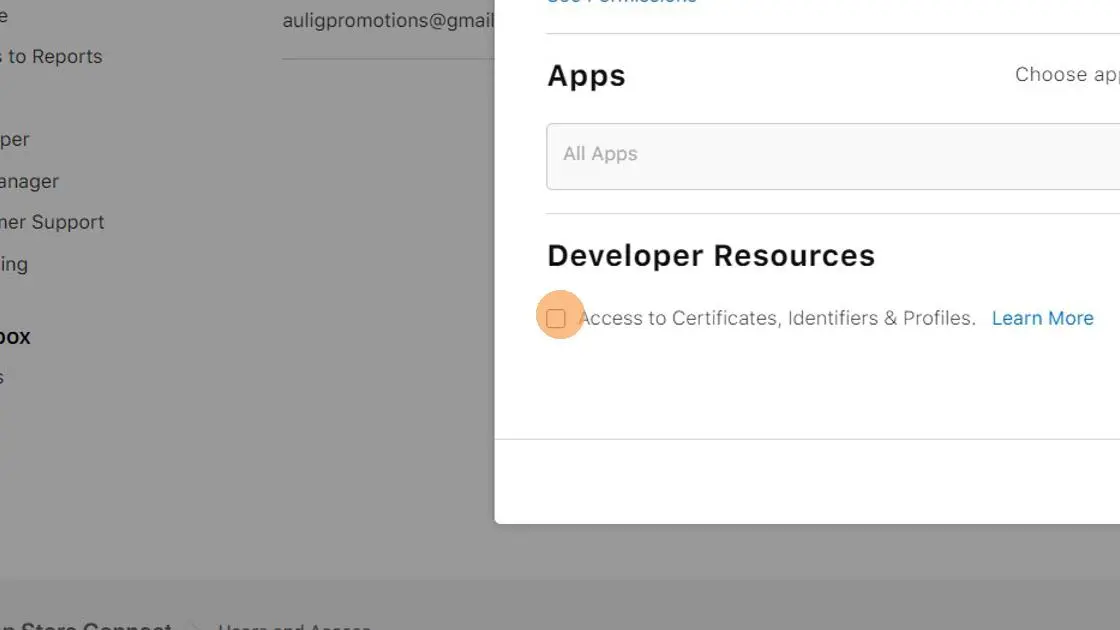 Click "Invite".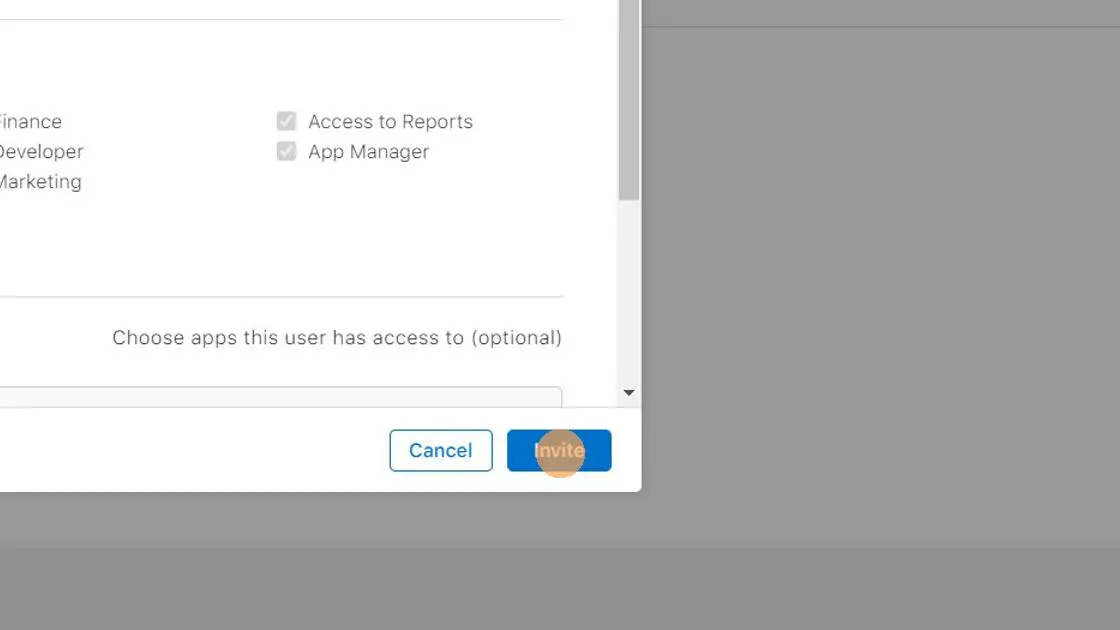 Great, you have now invited us to your developer account! Later, once your app is published, you can remove us from your account if you'd like.
Now, please continue with the next guide by clicking the button below.
Next Steps