Updated on 10. February 2022 by Jan Bunk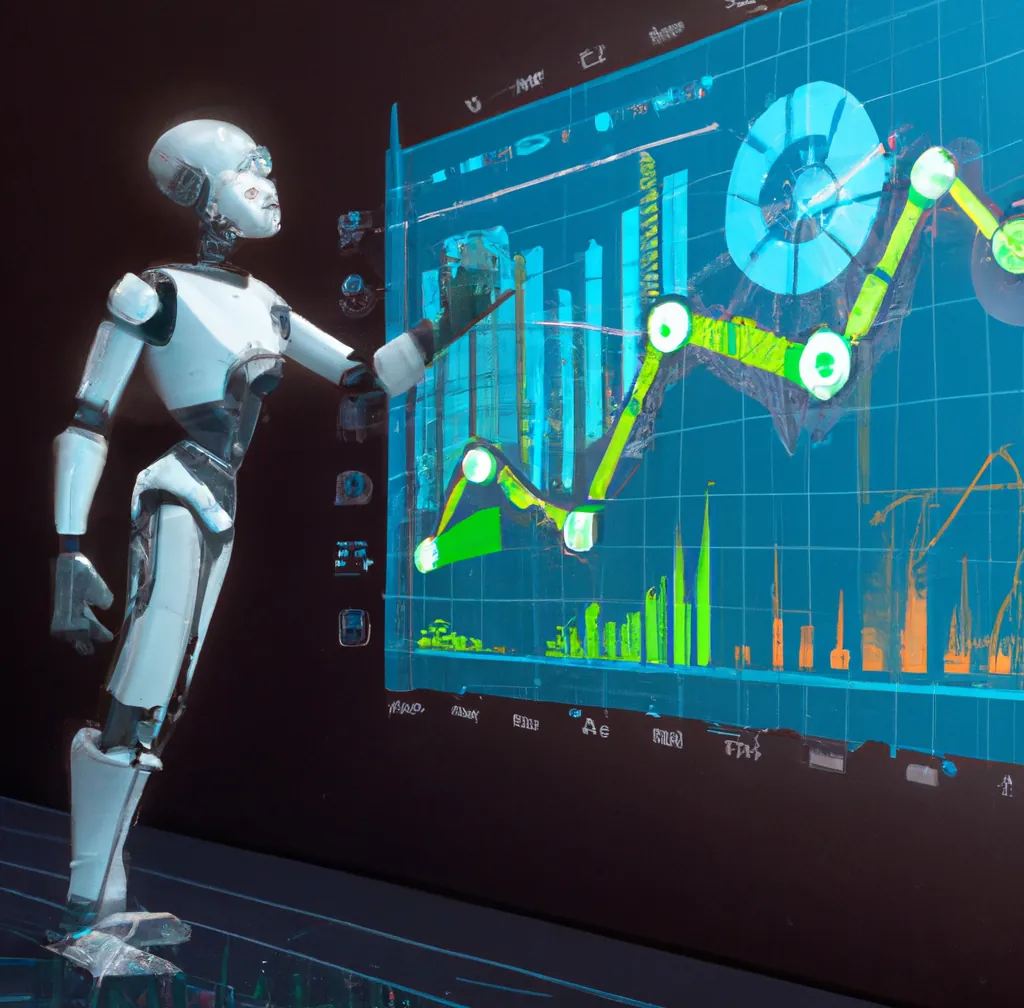 Just like you might be interested in seeing how users interact with your website, you might want to know how they use your app. You can do so by taking a look at your website analytics.
Filtering App Users
Of course you'll want to separate website users from app users in your analytics. You can do so by filtering by the used user agent. The user agent is a short string that the browser sends to websites. The user agent contains information about the browser, for example a Firefox browser could send something like this user agent:
Mozilla/5.0 (Windows NT 6.1; Win64; x64; rv:47.0) Gecko/20100101 Firefox/47.0
User Agents Used by the App
The app uses a few different user agents:
$regularUserAgent App-WebView ($operatingSystem) $version
This is the usual user agent used by the internal browser of the app. Requests made with this user agent are initiated by the app user. This is the user agent you should look for in your analytics.
App-HttpClient $version
This is the user agent used for requests made by the app that are not directly initiated by the user. For example the app makes some requests with this to store parts of the website for offline use.
$version is the internal version of the app (e.g. 1.4.8+52) and $operatingSystem is the platform the app is being used on (e.g. ios or android).
$regularUserAgent is the user agent of a mobile browser that would be expected from the device, like Mozilla/5.0 (iPhone; CPU iPhone OS 12_2 like Mac OS X) AppleWebKit/605.1.15 (KHTML, like Gecko) Mobile/15E148
You don't really need to worry about all of this, unless you want to do something special. Otherwise, just follow the next steps to filter by the user agent in your analytics.
Filtering By User Agent in Google Analytics
As an example, this is how to filter by user agent in Google Analytics:
Click 'Administration' on the left
Click 'Segments' on the right
Click 'New Segment' at the top and enter a name for it, for example 'App'.
Click 'Technology'
Set the "Browser" field to "contains" & "App-WebView". If you wanted to create a segment for just iOS app users, set it to "contains" & "App-WebView (ios)"
Click the save button at the top.
Now you can analyze app users almost everywhere in Google Analytics, just click 'Add segment' on a page where you're interested in app user behaviour.