Updated on 13. December 2022 by Jan Bunk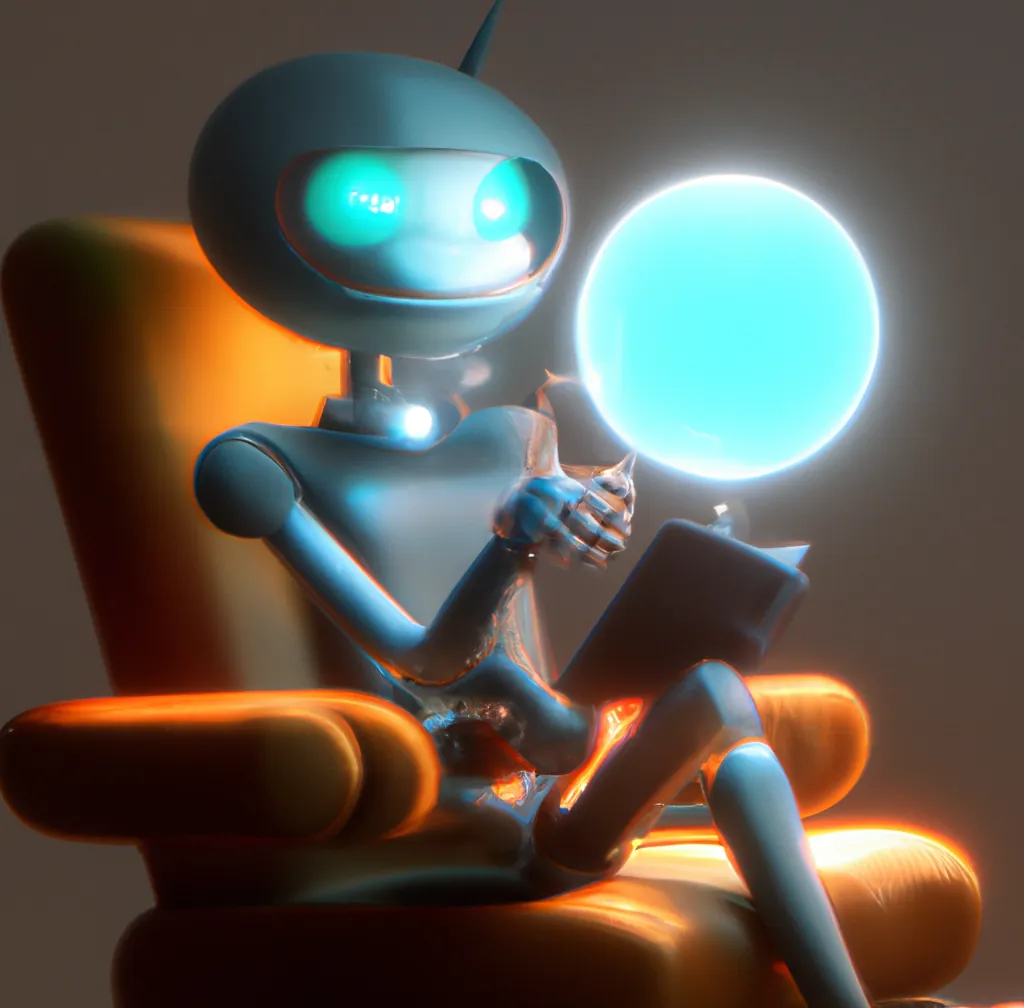 The features described on this page require a plan that includes push notifications.
We have previously discussed the benefits of push notifications. Now, let's take a look at how you can easily send push notifications if you created a mobile app for your website.
Sending a push notification to your webtoapp.design app users is very easy. Either follow the steps below, or watch this 1 minute video:
Fill in the fields in the form. You can leave the optional fields empty if you want.
That's it already! You can take a look at this example notification to see how the information you enter in the form will be displayed: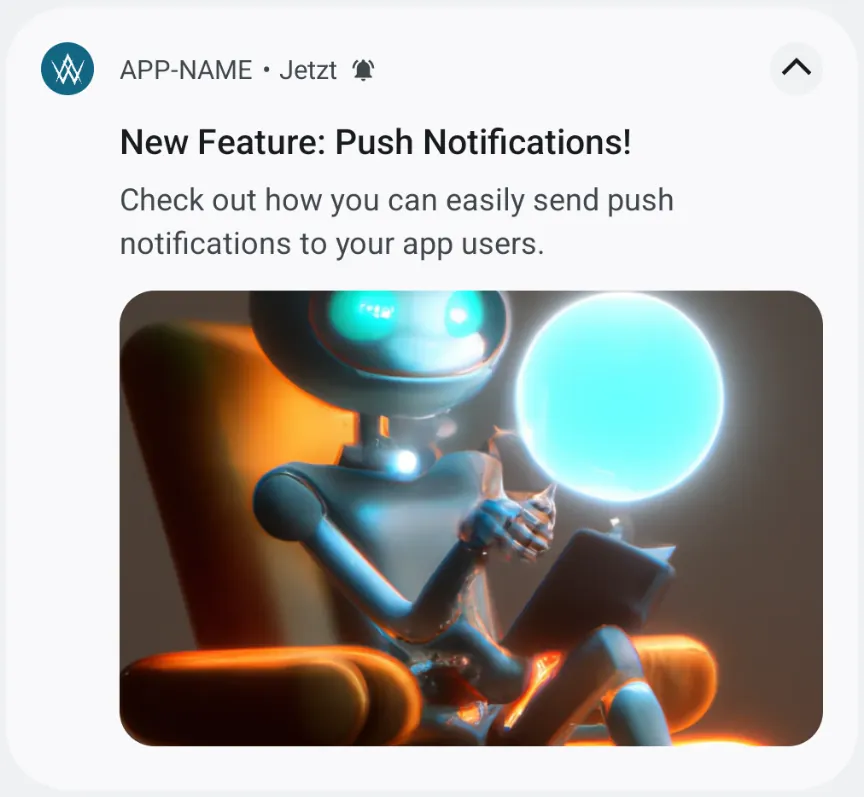 Tracking Push Notification Clicks
You can use UTM parameters in combination with your website analytics tool (e.g. Google Analytics) to see how many times your push notifications get opened.
Adding UTM Parameters
To do so, add the UTM parameters to the URL you want to be opened when the push notification is clicked. If you don't have a specific URL you want to be opened, add the parameters to the URL of your homepage. The easiest way to add the UTM parameters to your URL is the Campaign URL Builder.
We suggest filling out the fields like this:
campaign source (utm_source): app
campaign medium (utm_medium): push-notification
campaign name (utm_campaign): The title of your notification
You can then copy the link and use it as the link that will be opened when the push notification is clicked.
Alternatively, if you're fine with our recommended values for the campaign source, medium and name, you can just click the button next to the URL field.

Analyzing the Results
The analytics tool you use on your website should allow you to filter for these UTM tags. For example in Google Analytics, you should see the campaign source and mediums in your acquisition report.
Common Reasons for Not Receiving Notifications
Advanced Usage for Developers