Posted on 12. December 2020 by Jan Bunk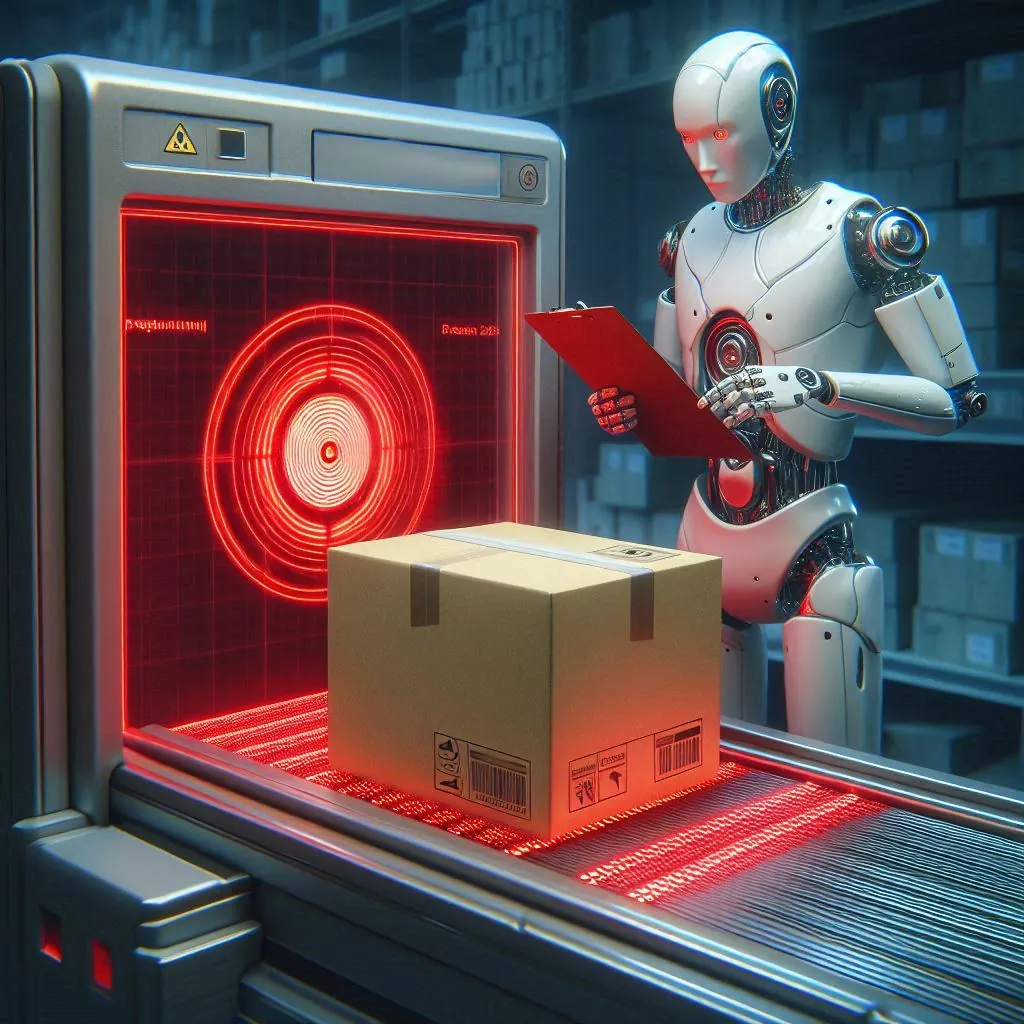 Unfortunately, Apple's review process for apps in the App Store is quite strict. If you're not familiar with their guidelines, you can easily make mistakes that lead to the initial rejection from the App Store. In this article, I want to show you the most common issues we encounter when helping customers to get their app published. This article focuses on the review process for apps we created for customers by turning their website into an app.
Objectionable Content (Section 1.1)
Your website must not contain 'content that is offensive, insensitive, upsetting, intended to disgust, in exceptionally poor taste, or just plain creepy'. The guidelines go into more detail and leave some room for interpretation, however sites that show violence or pornography are clearly excluded. Check the full guidelines if you think your website might push the boundaries.
Payments (Section 3.1)
You might be required to process payments made on your website with In-App-Purchases (IAP) instead. Apple's motivation here is clear - they get 30% of every IAP. At the moment, we don't support IAPs for our apps yet. As this section of the guidelines is quite detailed and provides lots of exceptions (section 3.1.3), I encourage you to read it to make sure that your app/website doesn't have to use IAPs.
Examples of purchases that don't need to use IAPs:
3.1.3(e) Goods and Services Outside of the App: Payment for physical goods that will be consumed outside of the app. This means shops that sell physical products don't need to use IAPs.
3.1.3(d) Person-to-Person Experiences: Purchases for one-to-one personal experiences such as tutoring, fitness training or consultations don't have to use IAPs.
3.2.2(vii) Apps may enable individual users to give a monetary gift to another individual without using IAPs, as long as the gift is optional and 100% of the funds go to the receiver of the gift.
If your website collects payments for any of the above exemptions, you can use our website to app converter without any problems.
Sign in with Apple (Section 4.8)
If your website offers a third-party login functionality (such as Facebook Login, Google Sign-In, Sign in with Twitter, Sign In with LinkedIn, Login with Amazon, or WeChat Login), you also need to offer a 'Log in with Apple' feature on your website. That way it will also appear in your app.
There's some exceptions to this rule though:
Your website exclusively uses your company's own account setup and sign-in systems.
Your website is an education, enterprise, or business website that requires the user to sign in with an existing education or enterprise account.
Your website uses a government or industry-backed citizen identification system or electronic ID to authenticate users.
Your website is a client for a specific third-party service and users are required to sign in to their mail, social media, or other third-party account directly to access their content. An example of this would be if you were a mail provider and your users log into their email account.