Updated on 23. November 2022 by Jan Bunk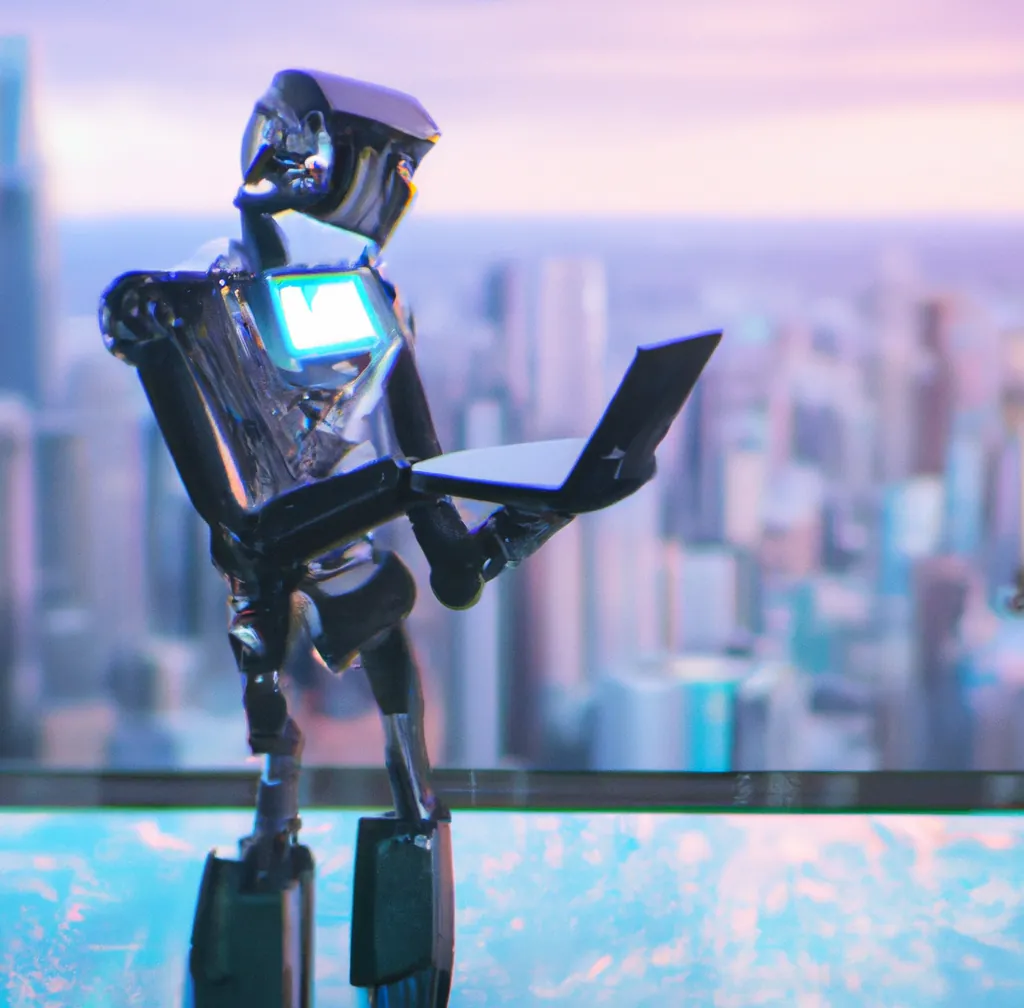 Like most software, apps we create need to use some open source code to work. Simply put, this code is published by other developers and allows anyone to use it, as long as they follow the license that applies to the code. Examples for such licenses are the MIT or BSD license. Many licenses include clauses that require the license to be contained in any software (in this case your app) that uses the code the license applies to.
What does this mean for you?
Most of our app layouts include a settings screen, where the licenses can be viewed by users of your app. In that case, you don't need to do anything. Our "Just Website" layout, which displays just your website, can't do that though.
Showing the Licenses in the "Just Website" Layout
Simply add a link to https://webtoapp.design/apps/show_licenses somewhere on your website (e.g. in your website's footer or terms of service). Now when a user clicks this link in your app, it will show them the licenses.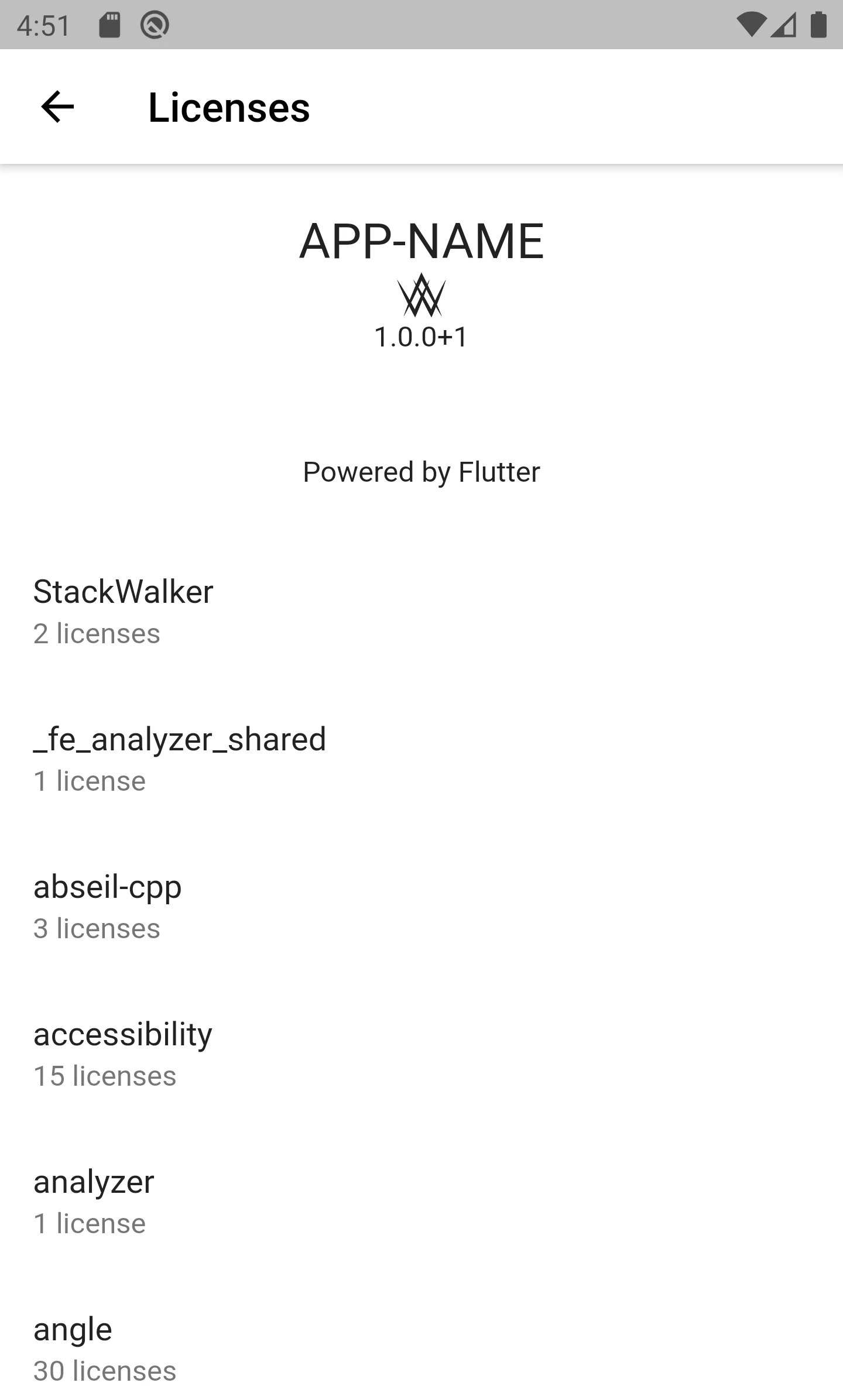 Alternatively, if you've updated your app since December 2022, you can also call the showLicensePage JavaScript function.