Posted on 4. May 2023 by Jan Bunk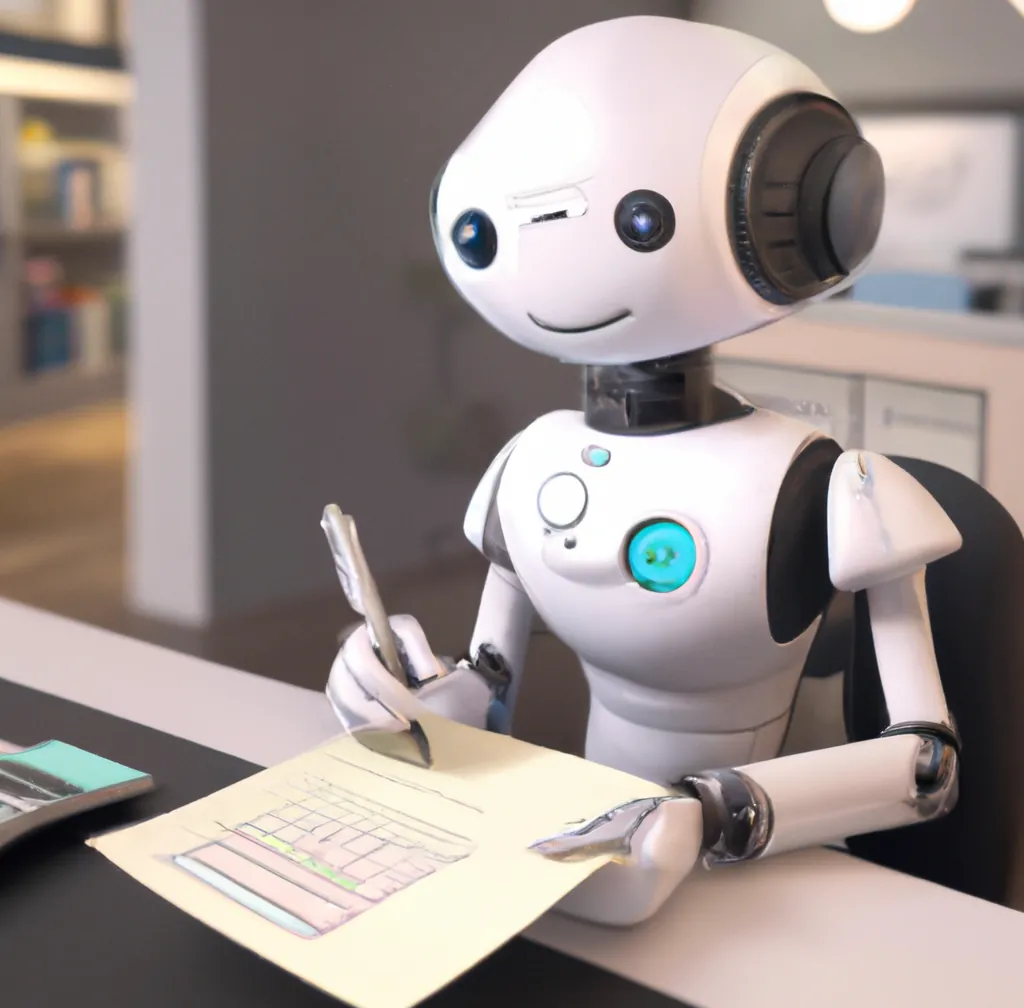 Now that you've created your app with webtoapp.design you will need a Google developer account to publish your app in the Google Play Store.
To get started, simply visit the signup page here: Google Developer Account Registration
You might first need to sign into your Google account, or create one if you don't have one yet.
First you need to choose between a personal or an organizational account. If your app is for your business, choose an organizational account.
You can even choose an organizational account if you run a sole proprietorship. It doesn't have to be a limited liability company. The personal and the organizational account have the same capabilities.
If you picked the organizational account, you'll first need to provide some information about the organization, such as the name, size and address.
On the next page, you'll be asked about your previous experience with the Google Play Console. It's good to write a couple of sentences here, for example you could write (in your own words) that you've hired app developers to create your app and that you'd like to publish that app now.
The following page will ask you for some more information, including:
On the last page you'll be asked about how many and what kinds of apps you want to publish. In most cases, you'll select that your app falls into "None of the above" categories, unless it's actually in one of these regulated industries.
Once you've filled in the necessary information, you need to pay the $25 one-time registration fee. At the time of writing, this fee can only be paid using a credit or debit card, so make sure you have your card nearby.
Afterwards you'll be asked to verify your or your organization's identity. After submitting, it will take a couple of days until the verification is complete and you can publish your apps.