Posted on 2. April 2023 by Jan Bunk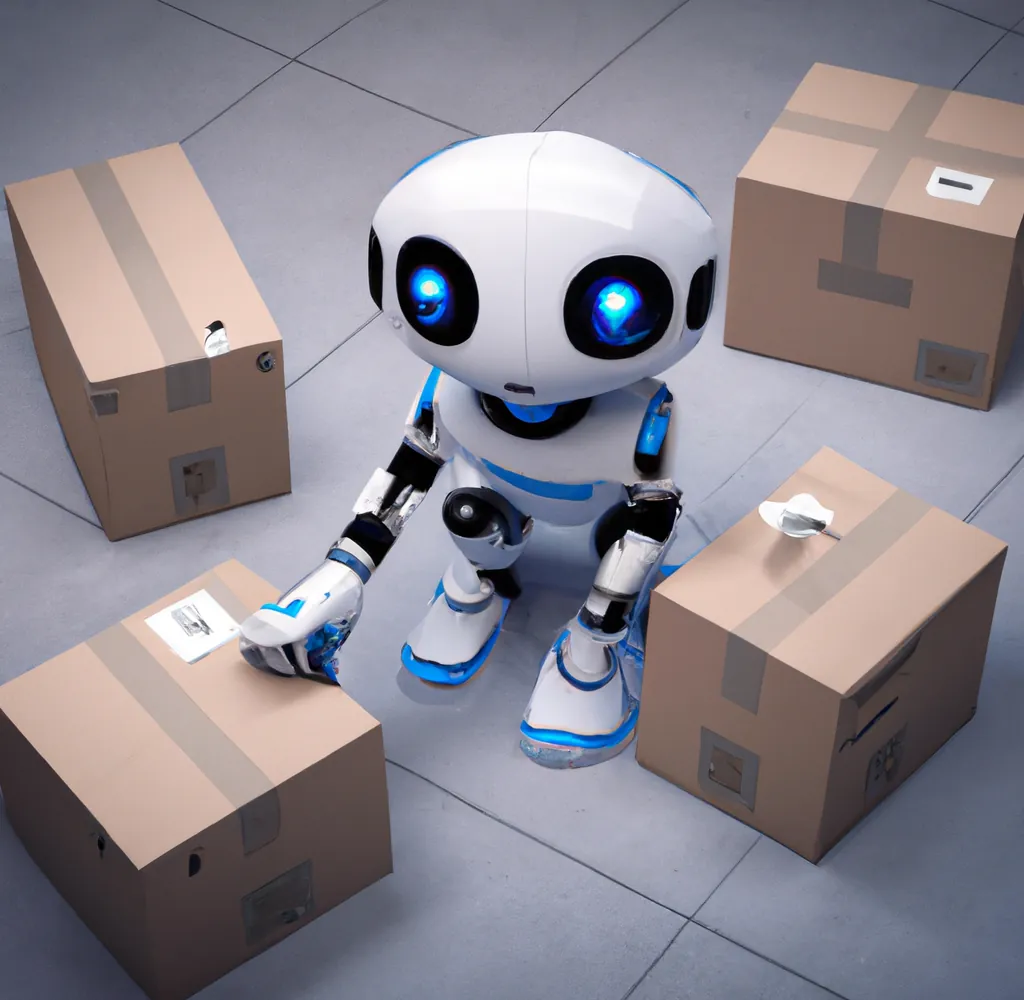 Open the App Store Connect app overview.
Select your app.
Scroll down to the "Build" section and click the "Add Build" or the plus button.
Pick the newest build (highest build number). If you can't select any build, please try again in about an hour, as Apple might need some time to process it still.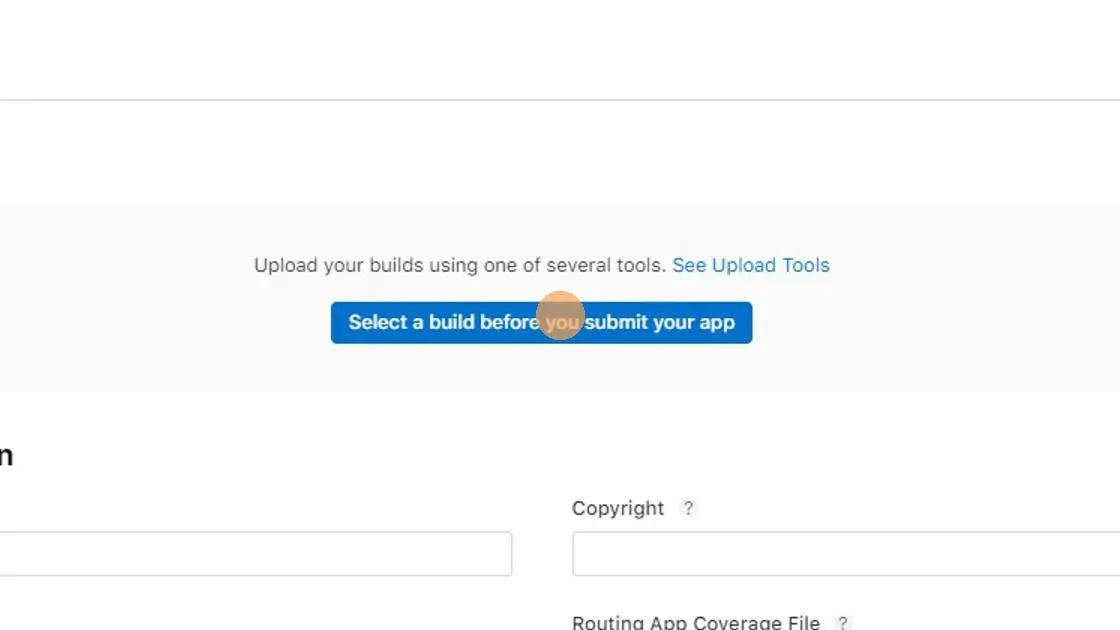 You can now click the "Save" button at the top right.