Updated on 4. May 2023 by Jan Bunk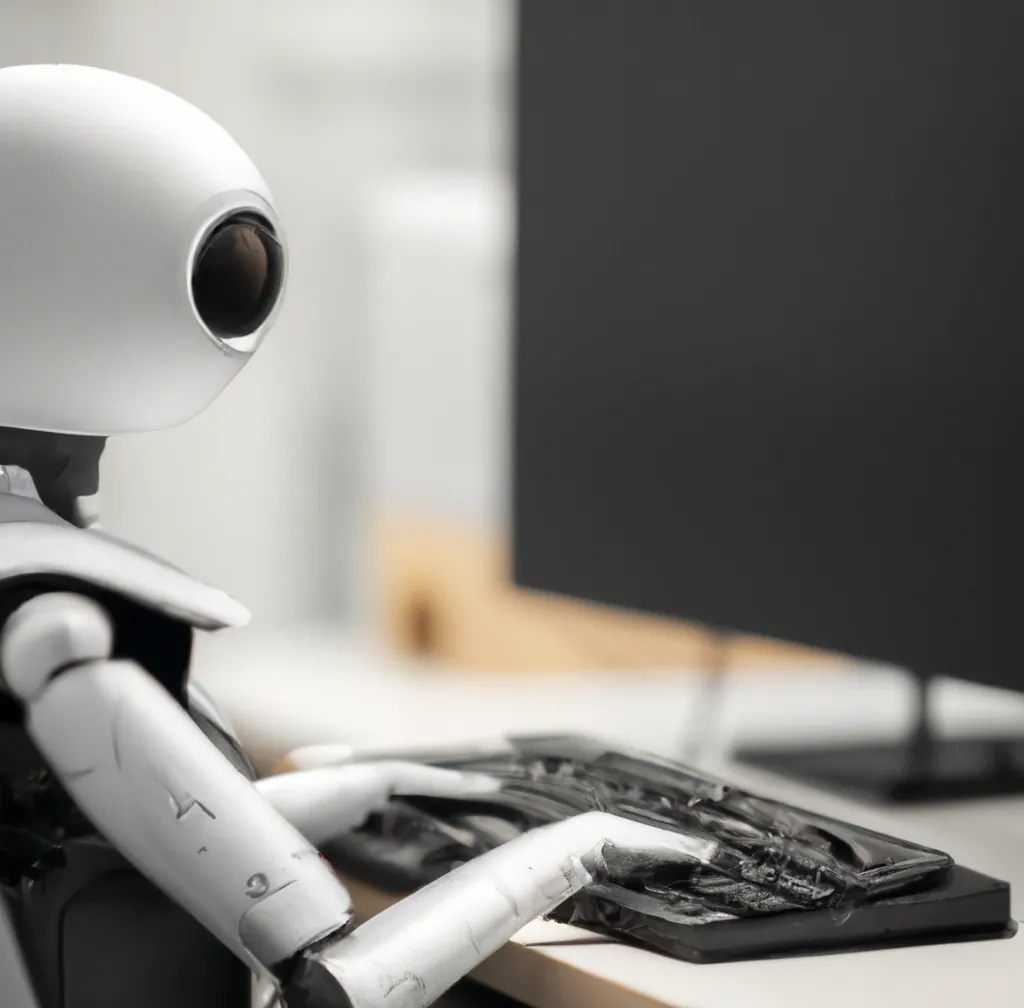 In this guide we'll go over every step needed to upload a new version of your app to the App Store.
Open the App Store Connect app overview.
Select your app.
Click the plus button in the left menu.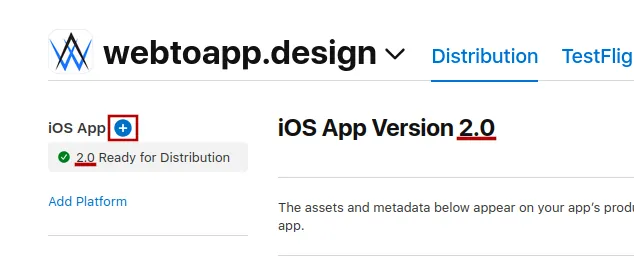 Enter a new version number higher than the last one and then click 'Create'.
Example: If your last one was 1.0 you can enter 1.1 now. You can see your last version number below the plus button you clicked in the previous step.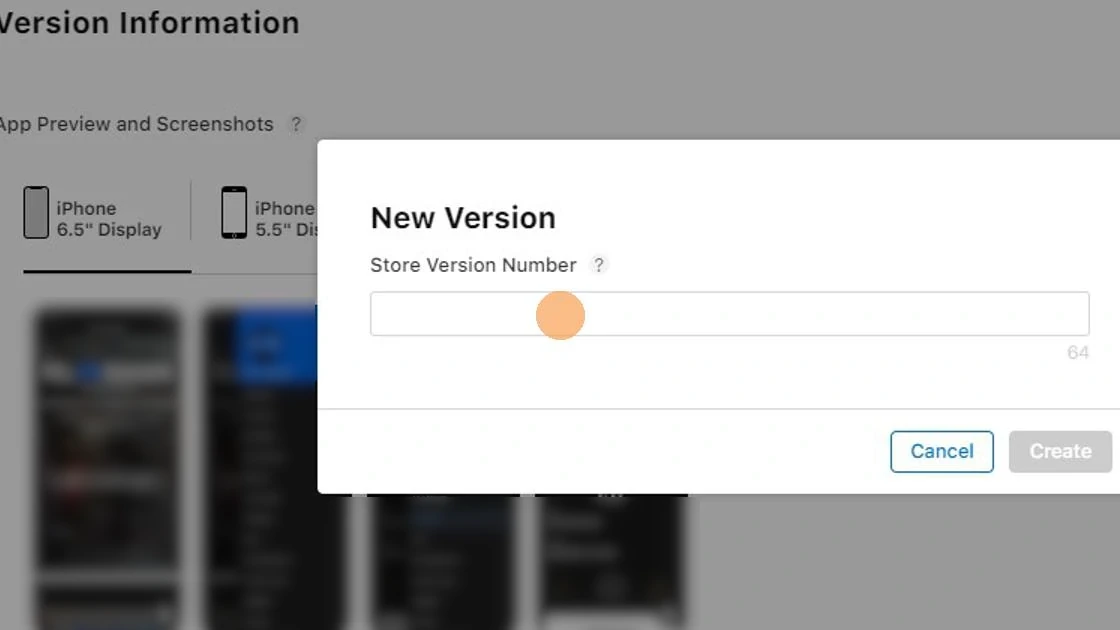 Fill out the following fields:
Version Information: Describe what's new in this app update.

Example: Fixed bugs and improved performance. Updated our app icon to our new logo.

If you'd like, you can change fields like "Promotional Text", "Keywords", "Support URL", "Marketing URL" and "Description".

You can also make changes to your screenshots, you don't have to though.

Update the app review information if it changed since the initial publishing of your app.