Posted on 25. October 2022 by Jan Bunk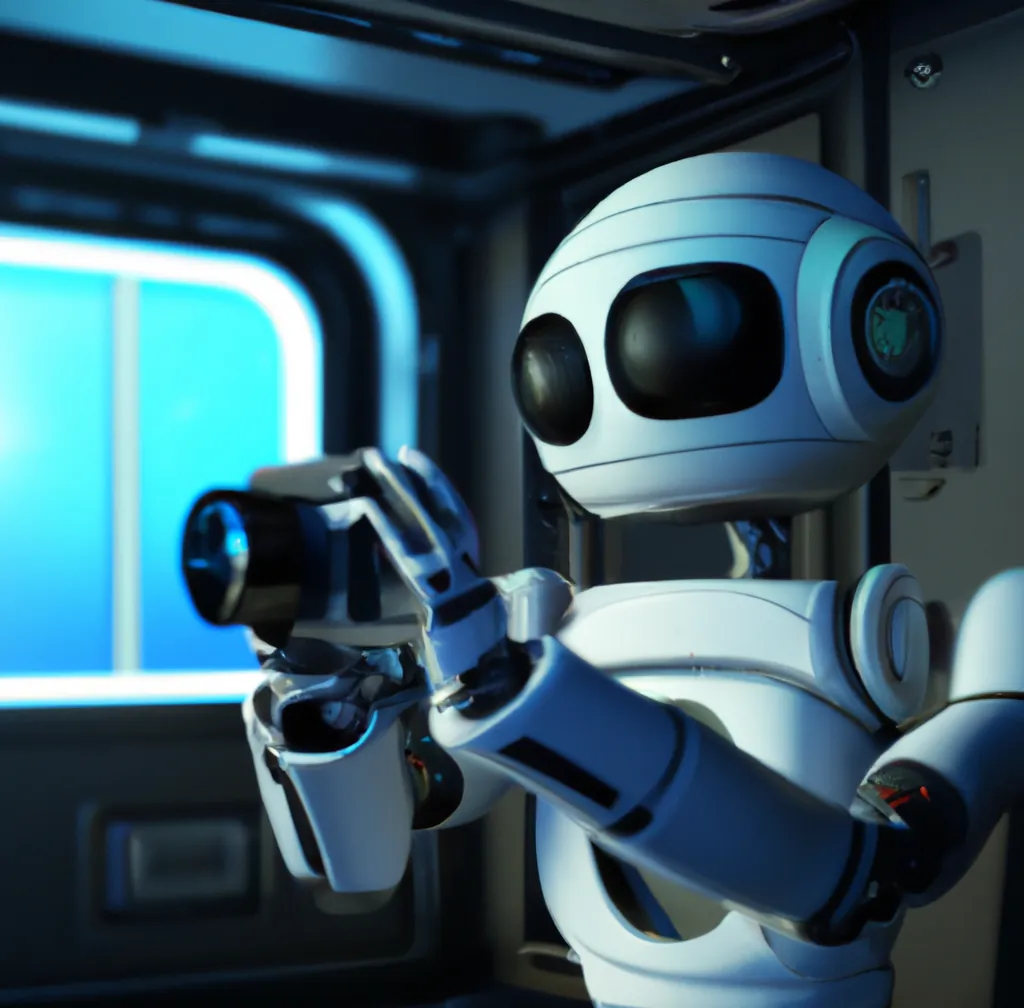 If you turned your website into an app with webtoapp.design, we will automatically take screenshots in all required formats for you. You simply enter the URLs of the pages of your website that you want a screenshot of in your app dashboard.
Screenshot Requirements
Play Store Screenshot Requirements
The Play Store isn't strict with screenshot requirements:
At least 2 screenshots
Width and height between 320px and 3840px
PNG or JPEG file format with no transparency
16:9 or 9:16 aspect ratio
Less than 8MB per image
These requirements are exactly the same for smartphone, 7 inch and 10 inch tablet screenshots.
Apple App Store Screenshot Requirements
1-10 6.5 inch screenshots (1284 x 2778 pixels or 1242 x 2688 pixels)
1-10 5.5 inch screenshots (1242 x 2208 pixels)
1-10 12.9 inch screenshots (2048 x 2732 pixels)
PNG or JPEG file format with no transparency
Taking Your Own Screenshots
If you use the "Just Website" layout for your app, you can also take your own screenshots by screenshotting your browser. Here's how to do it in Firefox and Chrome:
Open the page on your website of which you want to take a screenshot.
Open the browser developer tools with one of these key combinations:

Ctrl + Shift + I

⌘ + ⌥ + I (on MacOS)

F12

Press CTRL + SHIFT + M to open the device toolbar.
Enter the desired screenshot size at the top of your screen.
With Firefox, you can just right-click on the page to take a screenshot. On Chrome, press CTRL + SHIFT + P and type "Screenshot". Then select "Capture Screenshot".
Editing Your Screenshots
If you'd like, you can edit the screenshots, e.g. by adding a device frame and additional marketing material. Here's an example from Youtube's app store listing: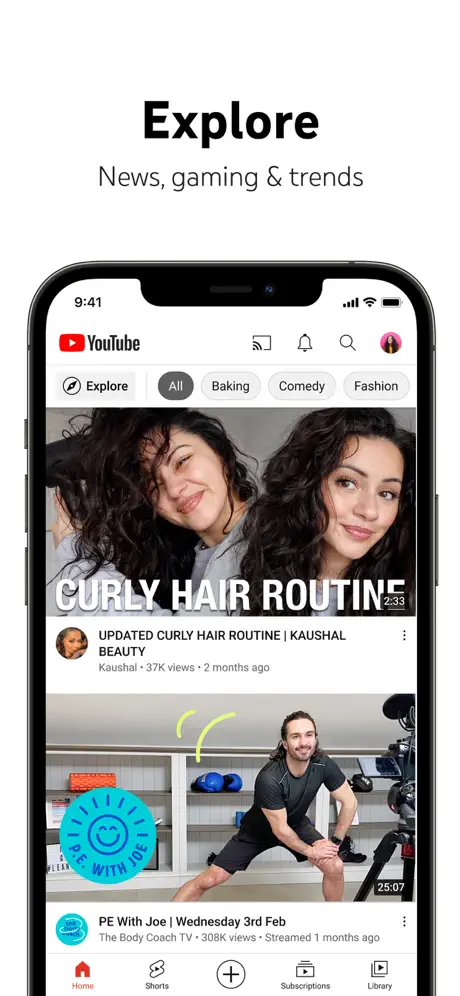 Keep these caveats in mind though:
The device frame must be an Apple device on your App Store screenshots.
Every screenshot must contain your app. You can't have some screenshots that only contain marketing material.
If you don't follow these rules, Apple will reject your app.