Posted on 2. April 2023 by Jan Bunk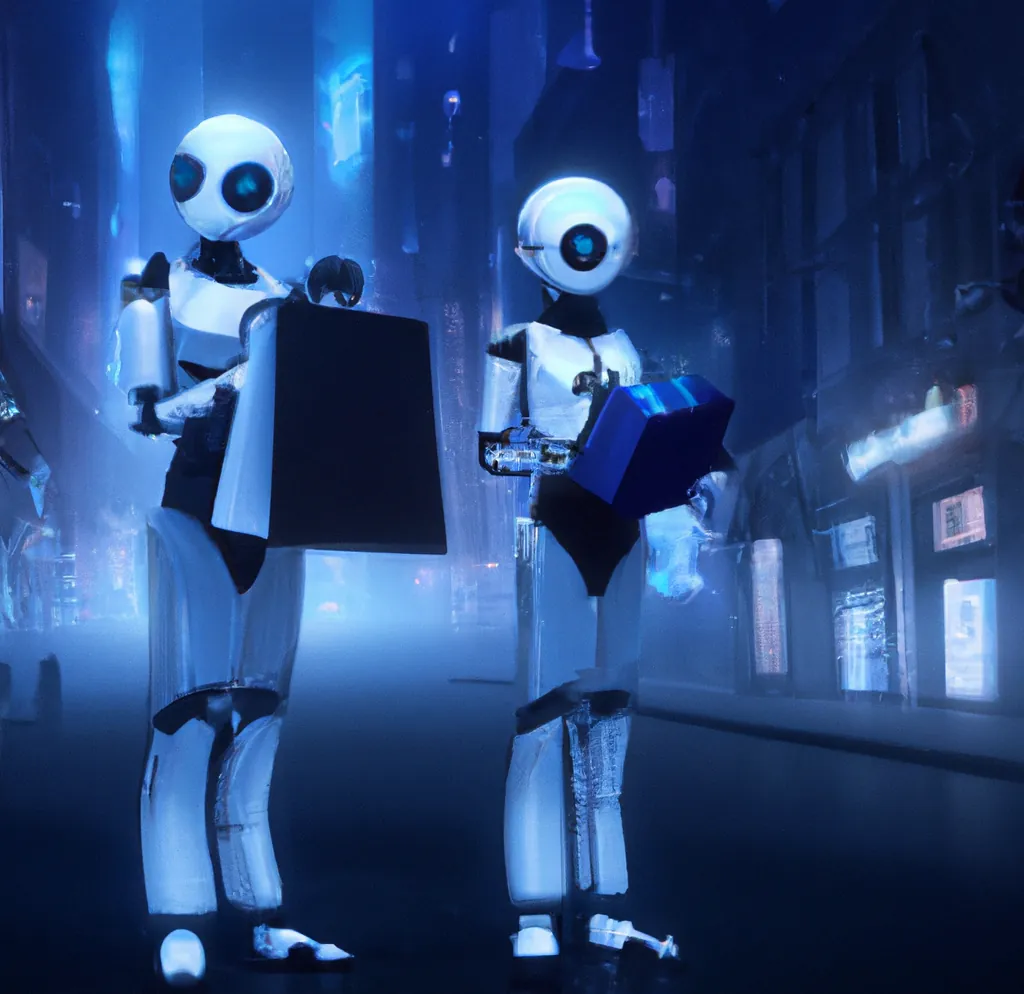 Open the App Store Connect app overview.
Select your app.
You can now click the "Save" and then the "Add for Review" button at the top right.

Afterwards, you may need to confirm the submission on the "App Review" screen by clicking "Submit to App Review".

It should then say "Waiting for Review".