Posted on 3. July 2021 by Jan Bunk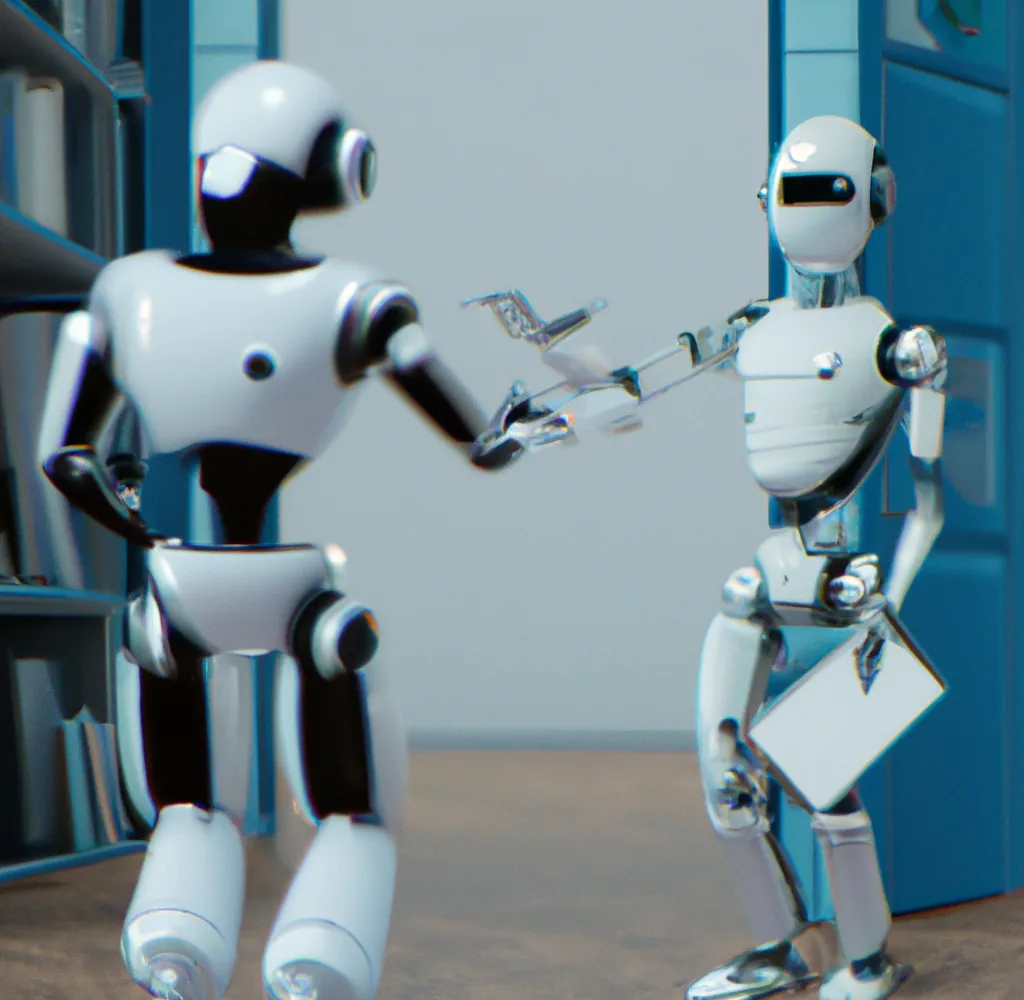 This guide is useful in case you encounter any issues in your Google Developer account. By inviting us to it, we can take a look around and help you resolve the problems.
1. Open the 'Users and permissions' tab.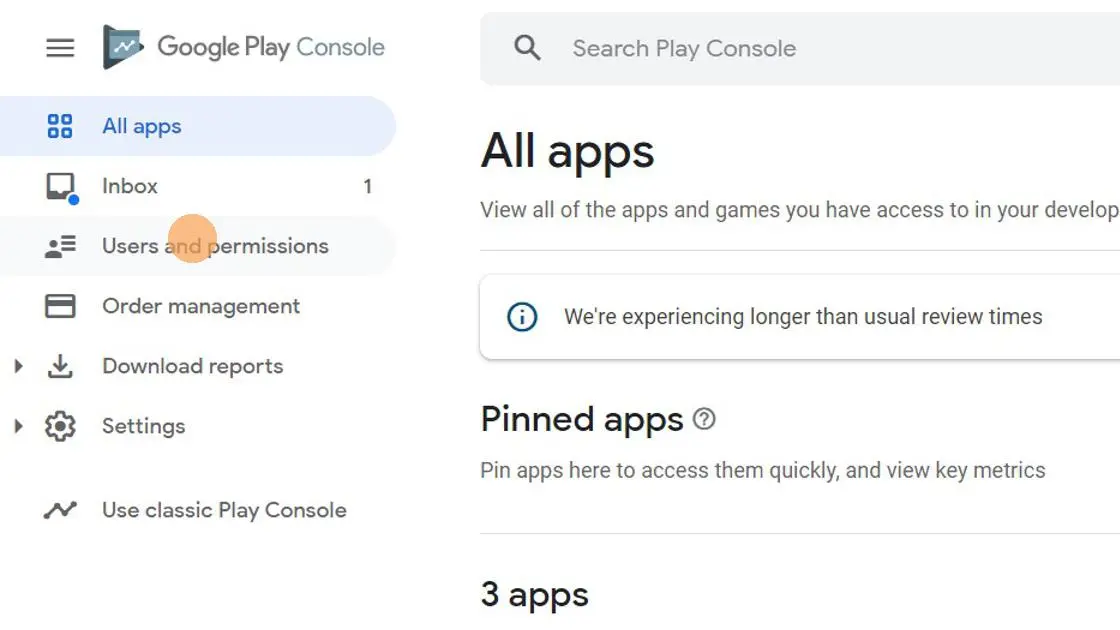 2. Click 'Invite new users'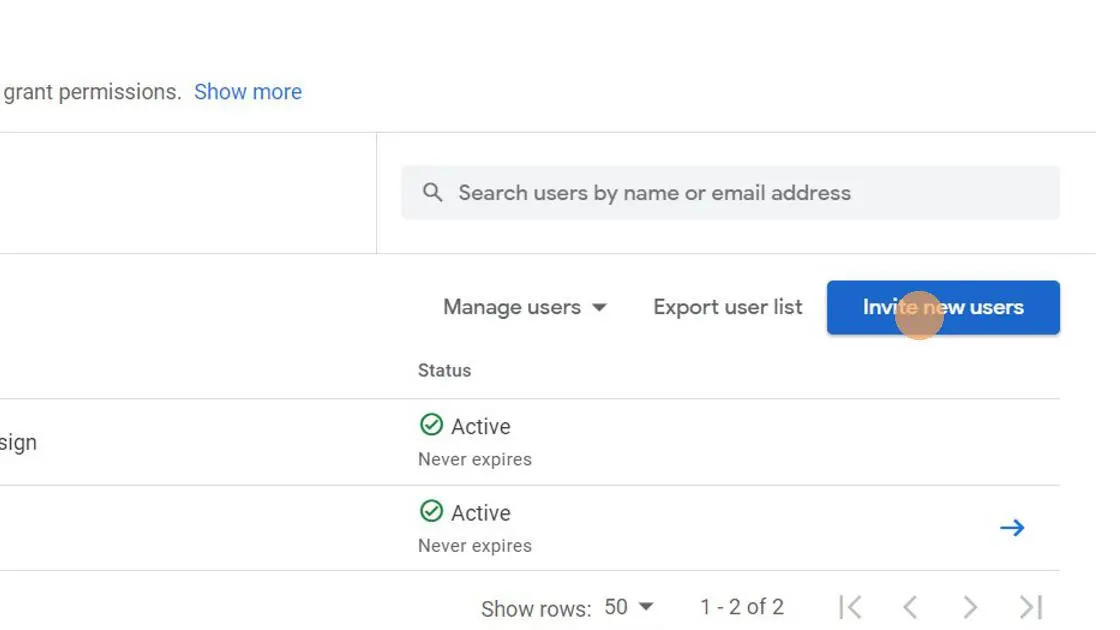 3. Enter our Google account email in the 'Email address' field: auligpromotions@.................... f@ke.mailgmail.com
4. Switch from 'App permissions' to 'Account permissions'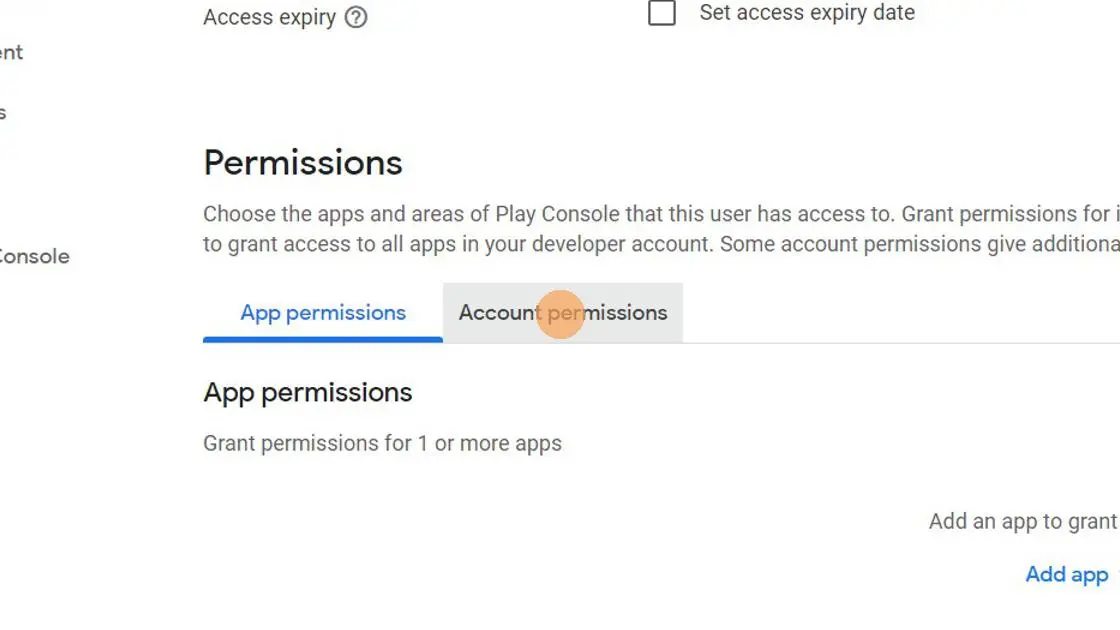 5. Grant the 'Administrator' permission by ticking the checkbox.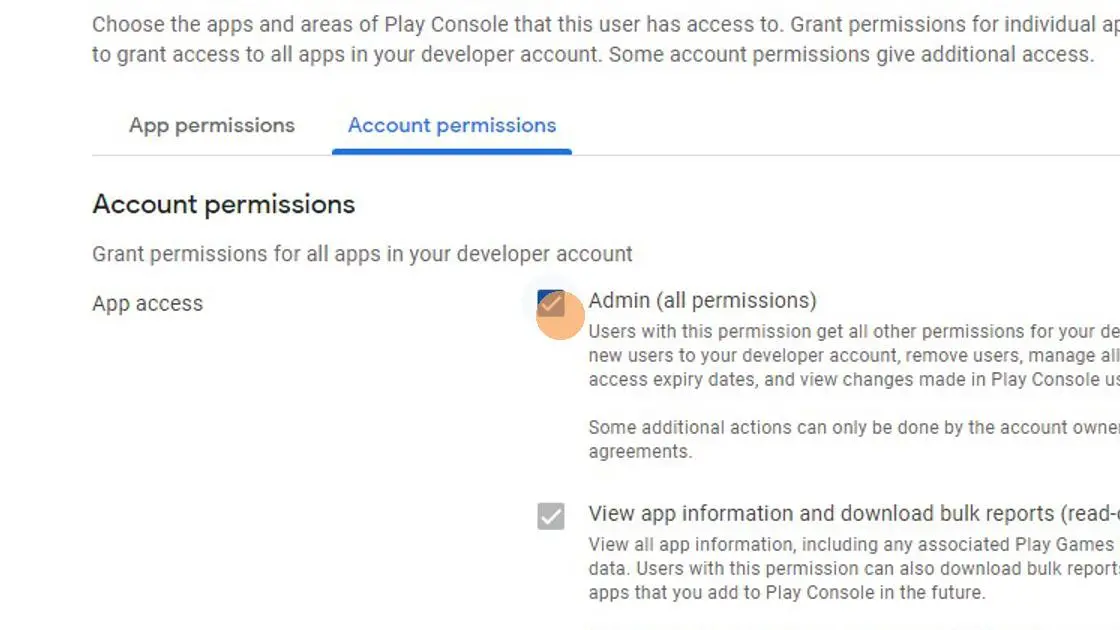 6. Click 'Invite user'.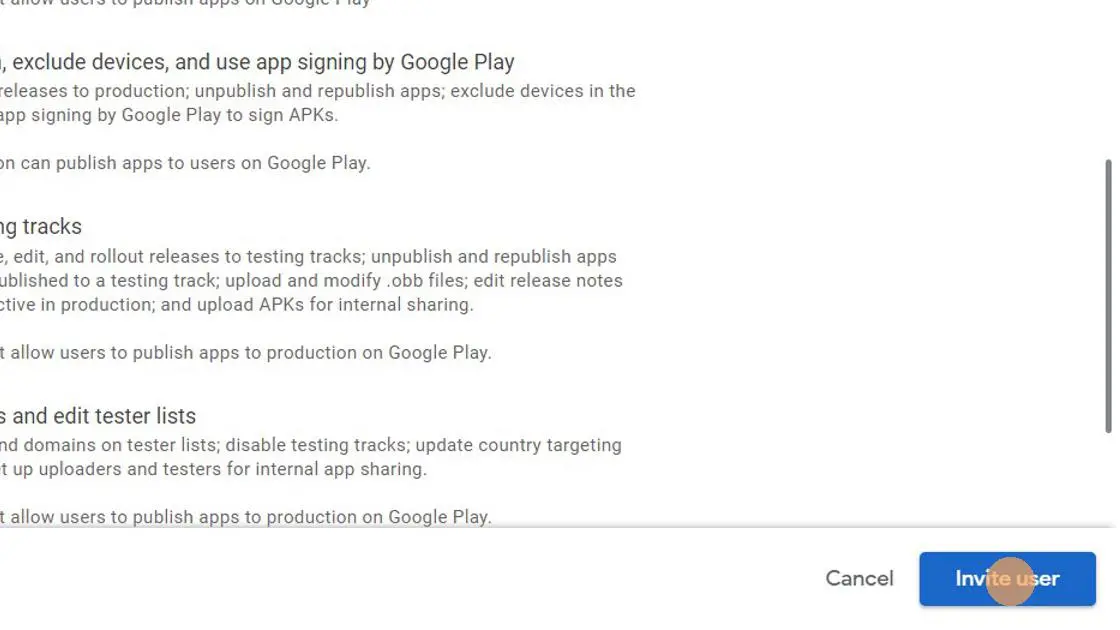 7. Confirm the invitation.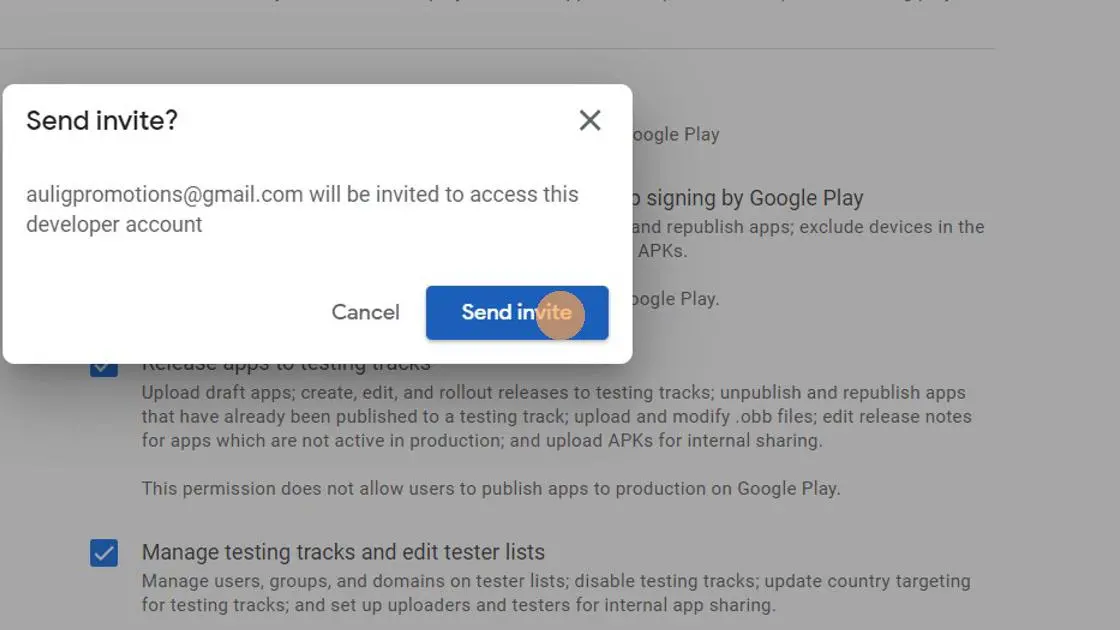 Once the problem is resolved, you can revoke our access to your account of course.