Posted on 15. June 2023 by Jan Bunk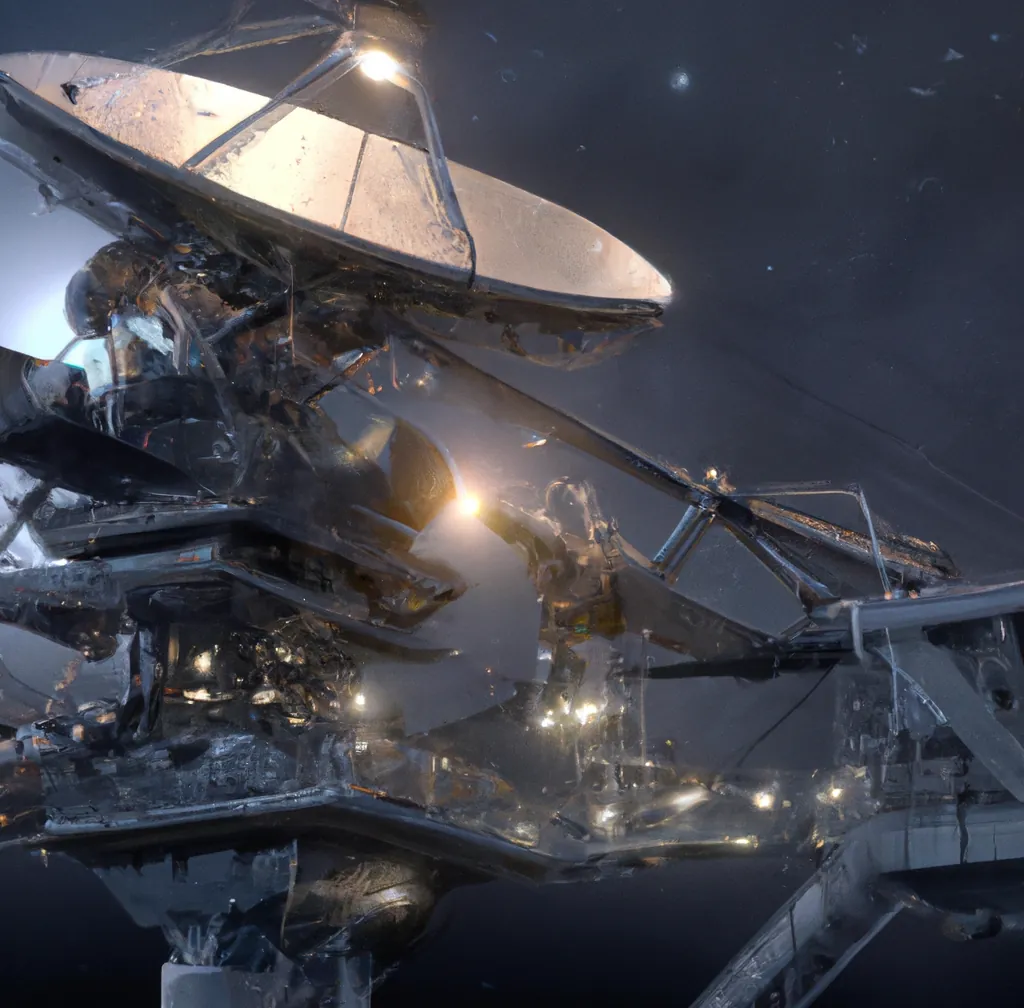 The features described on this page require a plan that includes push notifications.
Aside from our own push notification service that you can use to send notifications via the dashboard or via our API we also offer a OneSignal integration.
What's the point?
The main benefit is that many websites have an existing OneSignal interface (or can easily install a plugin) that will then automatically integrate with your app through OneSignal. That way if a user gets a notification on your website, they also get it as a real push notification in the app!
Our own, default push notification integration has the advantage that it's easy to set up (it happens completely automatically), but it's limited in the sense that you can only either manually send notifications or automatically send notifications via our API. Since using the API requires coding, it's out of reach for many people. OneSignal has the advantage that it has many integrations with website builders such as WordPress, Wix and more, while we only have a Zapier integration that allows for some limited automation without coding.
OneSignal of course also has it's own API that might have other features than our API, so that might be interesting too if you're a developer.
Due to privacy reasons, we only offer a way of analyzing how many people click your push notifications, but OneSignal also tracks how many people received it, which might be useful information for you.
How do I set it up?
As part of the update's app store publishing steps, you'll also be led through our OneSignal setup guides