Posted on 22. July 2021 by Jan Bunk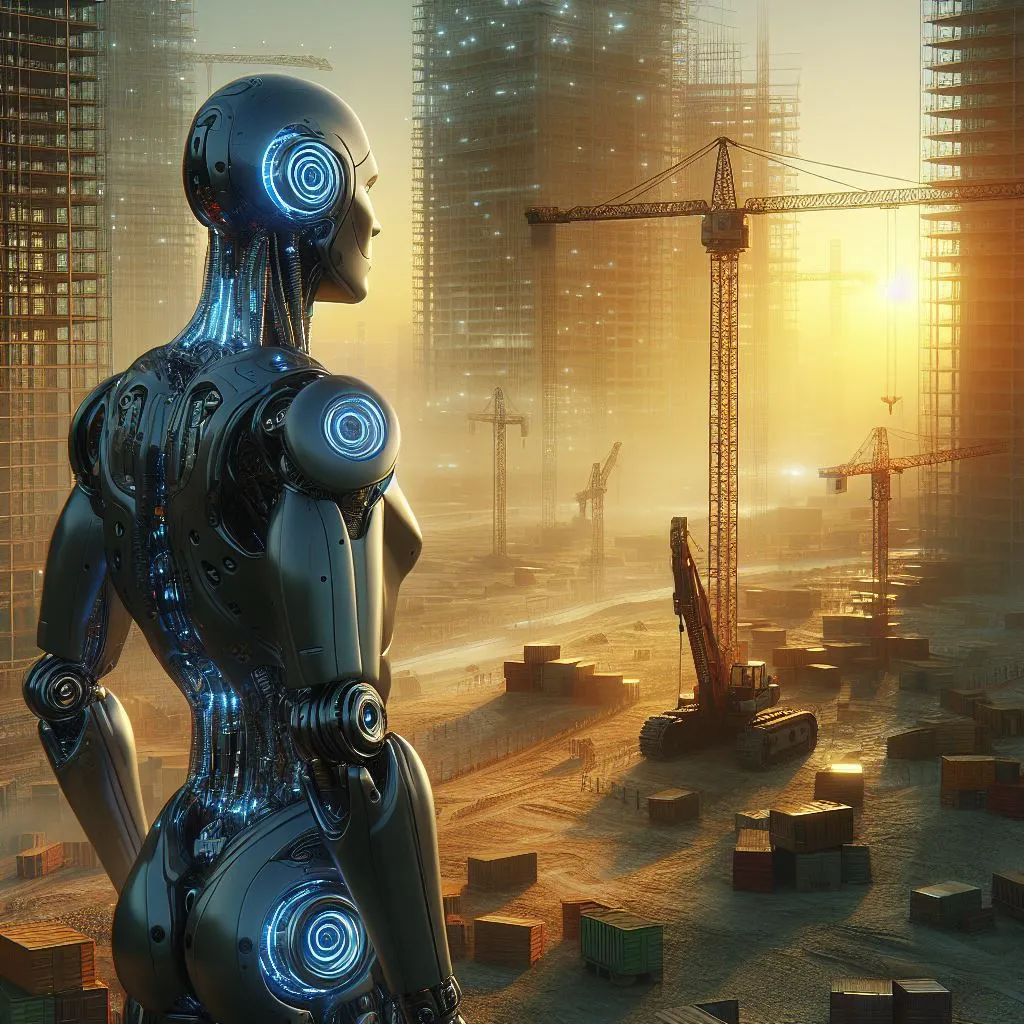 Our goal is to turn your website into an app in a way that requires no website changes from you. Unfortunately there are some app issues that we can't resolve at the moment. Mostly these are features that most web browsers support, but our apps don't. That means, if your website relies on such features, they won't work in your app.
The Issues
Displaying PDF files
Our apps can't display PDF files inside the app. We can't resolve this ourselves, we have to wait on Google for a fix.
In the meantime, we have created a workaround. To use it, just let us know which URLs of your website try to display PDFs. We will then configure the app in a way so that it allows the user to open the PDF file in a separate app, like a PDF viewer. The only requirements for this are that the PDF file is accessed via a URL (and not loaded via javascript or something like that) and that it is accessible without logging into a user account or something similar.
Downloading Files
Currently, our apps can't download files. To resolve this, we need to wait on a change by Google.
In the meantime, we have created a workaround. To use it, just let us know which URLs of your website try to download files. We will then configure the app in a way so that it allows the user to open those URLs in a browser. The only requirement for this is that the file to download is accessed via a URL (and not loaded via javascript or something like that). If a user needs to log in on your website before he can download the file, he will have to do that too when directed from the app into the browser.
Websites That Don't Handle Unexpected User Agents Correctly
Some websites follow the bad practice of showing different content based on user agents. This can also cause issues with webtoapp.design apps, as they use a custom user agent. Here's some more information about the apps' user agents and why they're modified.
We believe this is the reason why the Paypal checkout form does not work on some websites when using our apps on an iOS device. This issue can usually be resolved by embedding the Paypal checkout differently.