Posted on 1. September 2023 by Jan Bunk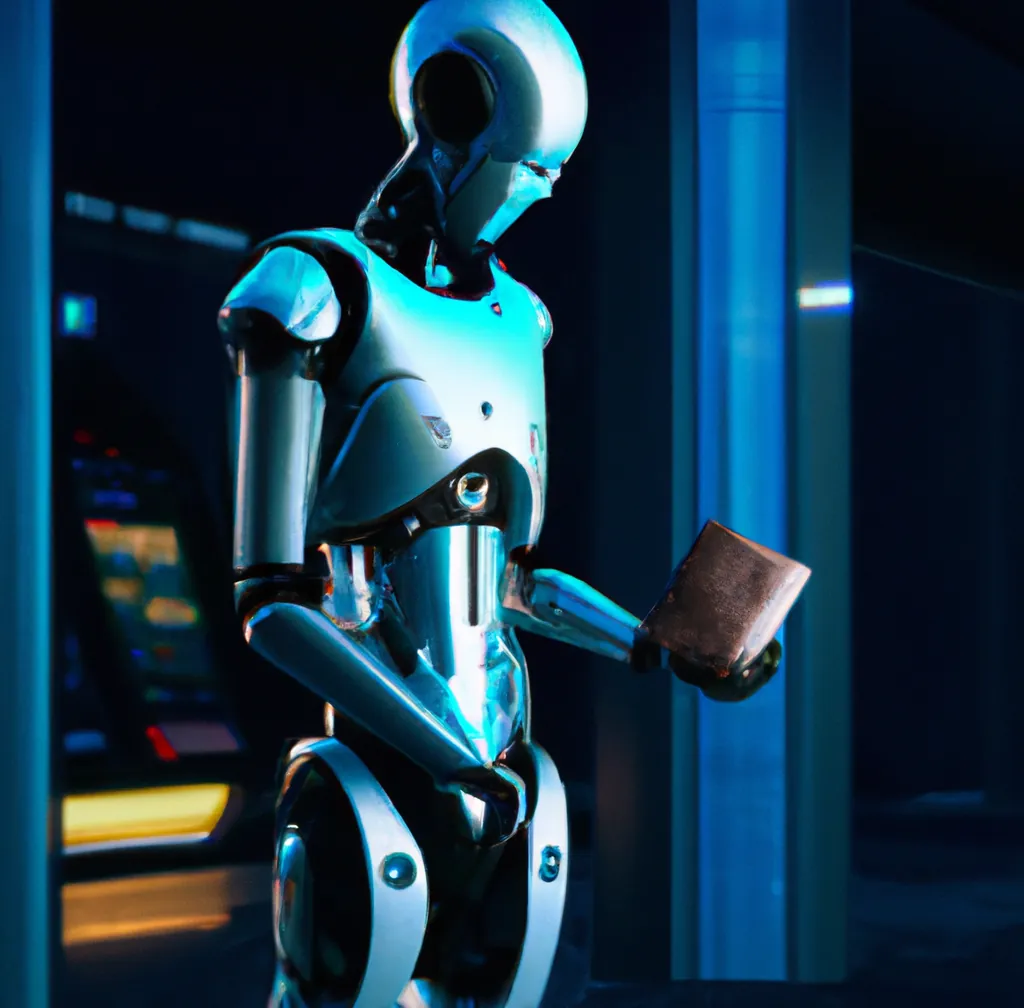 Make your website an app.
Design your app for free in 5 minutes.
Currently, we only offer subscription plans for purchasing apps. We don't support one-time payments anymore. We understand that that may be more complicated for you, for example because it's more difficult for your company to approve subscription payments or because you are a reseller. Because of that we would like to use this article to explain why we don't offer one-time payments anymore.
We used to offer one-time payments from April 2021 to June 2022. Through comparing those 14 months with our previous experience of offering apps for a subscription, we were able to learn a lot about what model works best for us and our customers.
The first reason (from a customer's perspective) is that with a subscription you can easily and cheaply try out the app, without having to pay a lot of money up front. Our free trial offer increases this benefit even further of course. This has been very well received by our small business customers, which is very important to us, since small businesses are the backbone of any economy. We try to empower small (and especially newly founded) businesses where possible.
Secondly, a subscription aligns our goals with those of our customers. We only make money if customers keep their app long-term, which incentivizes us to maintain their app long-term and provide our customers with the best possible support and user experience.
As a side note: of course we still support our existing one-time payment customers. But if we had a lot more, we would be spending all of our time on supporting existing customers for free, which would endanger the future of webtoapp.design. That would of course suck for everyone, since we would prefer to be around and maintain all the apps we have created :)
Let's quickly take a look at some of the types of maintenance an app needs:
Making changes to your app (e.g. changing the app icon, colors in the app, etc.)
Complying with changes made to the Apple App Store or Google Play Store guidelines
Fixing bugs and improving the app performance
Supporting the latest Android and iOS versions
You get all of that for free with your subscription. You can update your app whenever and how often you want. In our app updating article, we have highlighted some more reasons for why you should regularly update your app. By making app updates free, we encourage updating whenever it would be beneficial for the app.
All of those reasons combined ultimately led us to switch back to subscription payments in June 2022. The experience we've gathered since then has further reinforced our decision. Although we understand that you might still prefer a one-time payment, we hope we could at least explain why we chose to only offer subscriptions: For the long-term success of our customers' apps.
Make your website an app.
Design your app for free in 5 minutes.