Posted on 16. September 2023 by Jan Bunk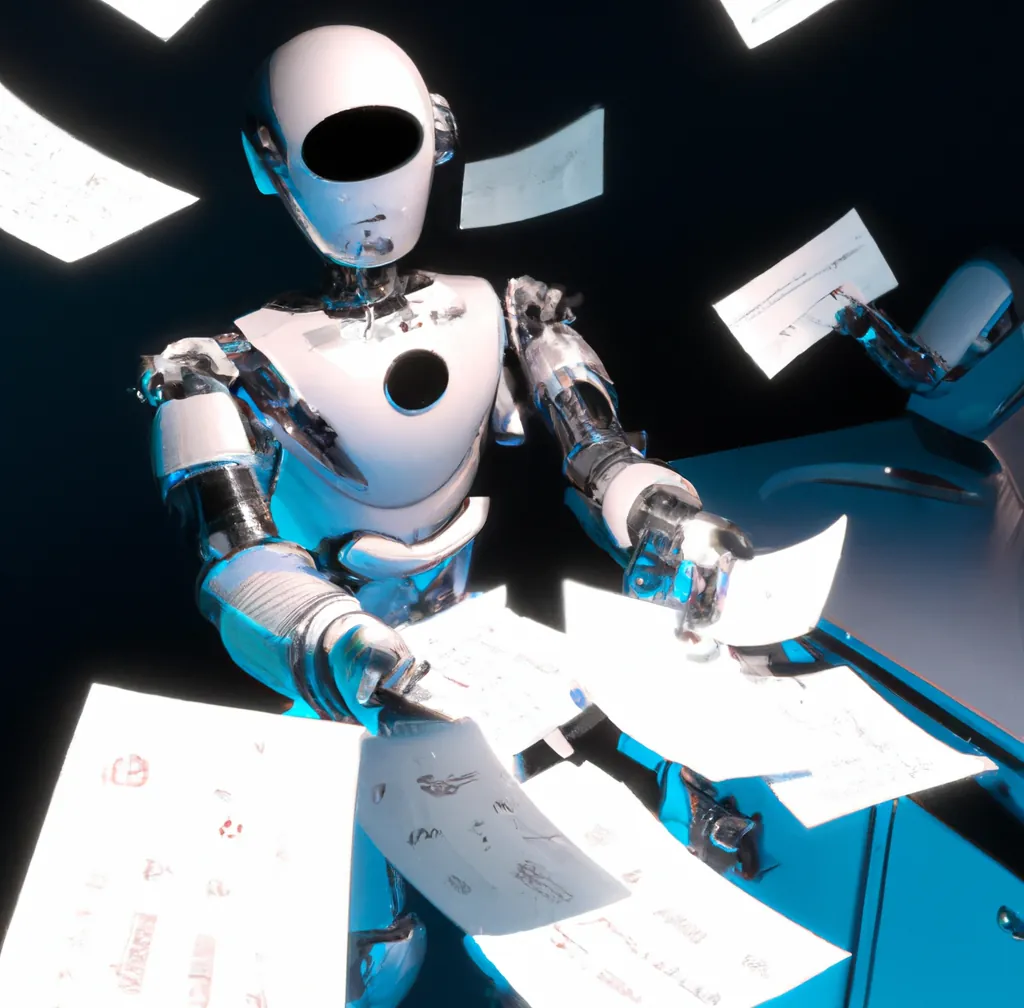 Congratulations on creating and publishing your app with webtoapp.design! Now that your app is ready to shine, it's time to let the world know about it. In this blog post, we'll explore various methods to promote your app and ensure it reaches its target audience. We'll start with the easiest and end on more advanced promotion channels you can explore. In the end, we'll round it off with how to evaluate your app marketing efforts.
Share Your App with Your Customers
The easiest and quickest but also most effective method is sharing your app with your existing customers. Let's take a look at the various channels you can use to reach your customers.
Promote on Your Website: Create a banner (or something similar) on your website that mentions that you now have a mobile app. If possible, you could configure it so the banner only shows up when viewing your website on a mobile device (smartphone or tablet). However, some computer users might also like being informed about the app, so you'll need to see what works better and what you prefer.

Message Your E-Mail List: Send out a couple of e-mails to your subscribers and introduce them to your new app. Make sure to explain how it will enhance their experience, for example through more convenience or app-exclusive discounts.

Share on Social Media: Leverage your social media presence on platforms like Facebook, Twitter, Instagram, and LinkedIn to showcase your app. You could share promotional material accompanied by screenshots or demo videos.

Share it in the physical world using a QR code. You can find a QR code in your webtoapp.design dashboard.

If you have a physical store or office, place posters or banners promoting your app to catch the attention of your in-person customers.

Design eye-catching flyers and distribute them at events, trade shows, or within your physical location.

If you sell physical products, include a note in your packages informing customers about your app and its benefits.
For all of these methods of reaching your existing customers we recommend using your personalized app landing page since that allows you to easily link to your app with minimum friction for users and without needing to set up a landing page on your own website. So it's super quick and easy.
Use App Store Optimization (ASO)
App store optimization is similar to search engine optimization (SEO), which you might know from your website. Basically, it's the process of getting your app found in the app stores, by showing up at the top of the search results for various keywords. Here are the main techniques for that:
Fill out all the optional fields in the app store listing (app categories, keyword fields, various app descriptions/promotional texts).

Optimize your texts (app title and descriptions) to naturally include the keywords you want to be found for.

Create beautiful visual assets (app icon, screenshots, preview video) that highlight your app's benefits.
Advertise Your App
There's various channels you could advertise your app on. Most likely the channels you use to promote your website would also work well to promote your app. Since apps enjoy increased trust from customers, it can actually be more effective to advertise an app than a website. But that is highly individual and you'll need to see what works best for your app.
In addition to the channels you use to promote your website, there is app store advertising, where you pay to get listed at the top of the search results for specific keywords. This can achieve the same goals as ASO, but a lot quicker. Of course it costs money, so it's a tradeoff. But for some very competitive keywords, it might be your only option, since ASO could be very hard.
Retaining Users
It's not just about finding new users! Retaining users is just as important as gaining new ones. Depending on your current retention and how much you need to spend to acquire a new user, it can be a lot more cost-effective to invest in retention than new growth. We've previously written about how apps help retain users but you can work on a lot more aspects inside your app and website. Here are some strategies to improve user retention:
User Onboarding:

Provide a smooth and intuitive onboarding experience for new users. Explain the app's key features and benefits.

Consider offering a guided tutorial or a step-by-step introduction to help users get started.

Engaging User Interface (UI):

Push Notifications:

Gamification:

Integrate gamification elements like rewards, badges, and challenges to make the app more engaging and encourage frequent use.

Incentives and Loyalty Programs:

Create loyalty programs that reward users for their continued engagement with the app.

Offer discounts, exclusive content, or early access to loyal users.

A/B Testing:

Experiment with different features, designs, and content to identify what resonates best with your users.

Use A/B testing to make data-driven decisions.

Customer Support:

Offer responsive customer support through various channels, such as email, chat, or a dedicated support section within the app.

Analytics and Monitoring:

Use analytics tools to monitor user behavior, retention rates, and drop-off points.

Identify areas where users may be experiencing issues and address them.

Feedback Mechanisms:

Incorporate feedback forms or surveys within the app to gather user opinions and suggestions. Especially If a user decides to stop using your service, provide an option to leave feedback.

Act on user feedback to make necessary improvements.
Measure Your Results with Analytics
To understand how well your promotional efforts are performing, it's essential to keep an eye on your analytics. That way you can cut out the ineffective channels and double down on what's working. We've written a guide on viewing your app's analytics here.
In conclusion, promoting your app is a continuous process that involves a mix of strategies. By following the methods outlined in this guide, you'll be well-equipped to boost your app's visibility, engage your audience effectively, and ultimately, achieve success with the app you've created using. Happy promoting!